After the stage version of the Russian play And Quiet Flows the Don, adapted from the novel by Russian writer Mikhail Sholokhov, made its Chinese debut in Harbin in April, it is scheduled to be staged in Shanghai in late August.

The plot follows the twists and turns, tenacious struggle and great but tragic love stories of the Cossack nation from the First World War to the end of the Russian Civil War.
The magnificent stage play has been attracting wide attention from the moment ticket sales opened.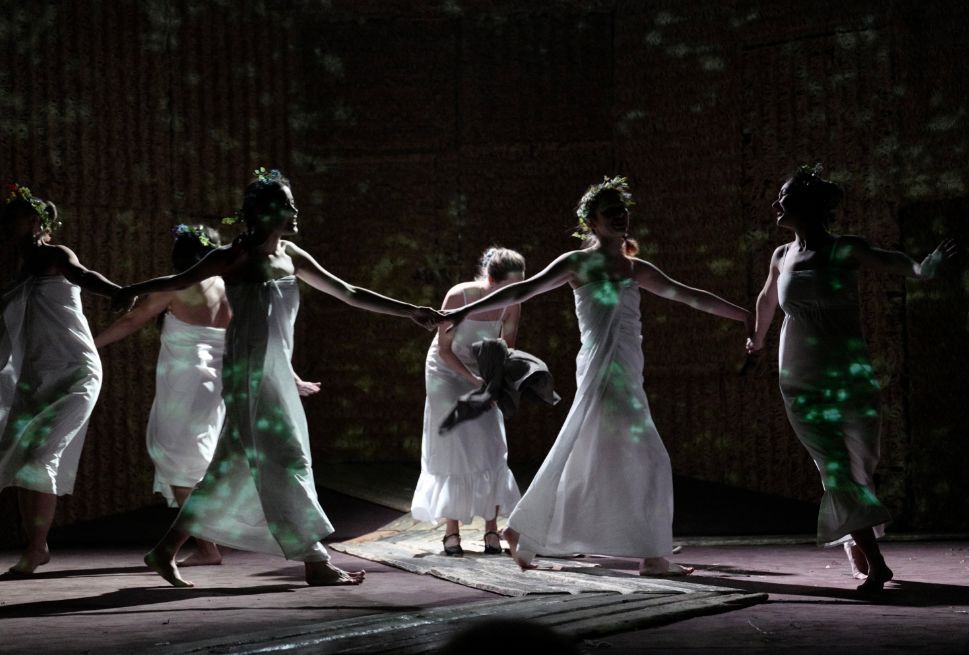 Some audience members are hesitant as to whether they can finish watching the eight-hour Russian play, however.
Although the performance will last 8 hours, it has not weakened the audience's enthusiasm to watch.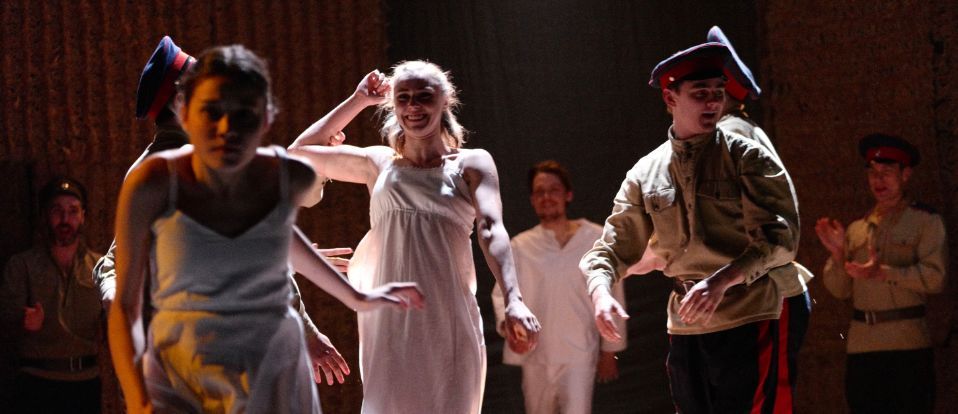 According to Gregory Kozlov, the director, the play originally lasted 24 hours. The current 8-hour performance is the marrow of the epic.
To keep the performers energized, a one-day break is especially arranged between the two shows on August 30 and September 1.
And the 8-hour performance is divided into four scenes, with three intermissions, one for 45 minutes and two 20 minutes.
Considering the audience will stay in the theater for such a long time, the theatre will provide them with a choice of Russian set meals for them to experience the Russian flavors while enjoying the show. Snacks and drinks will also be sold on the spot.