The British organization Art UK launched a campaign to create a "Sculpture Emoji" so as to celebrate World Emoji Day, which is an unofficial commemoration day proposed by Jeremy Burge, the founder of an Emoji search engine called Emojipedia.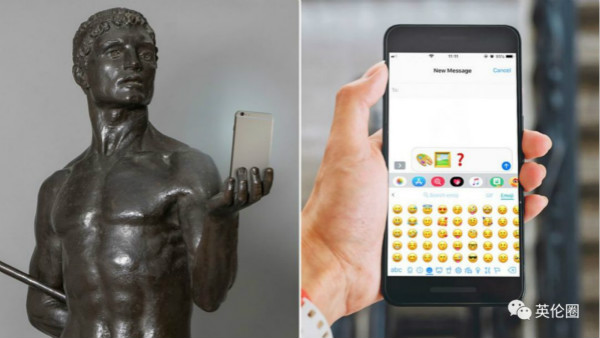 In this campaign, the top four emoji designs selected by judges will go for a public vote on Art UK's Twitter account, and the winning design will be submitted to the Unicode Consortium.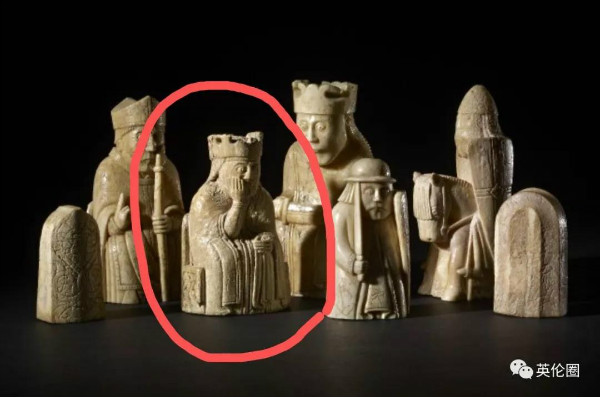 (The Lewis Chessmen)
When it comes to sculpture emojis, the Lewis chessmen, as an early inspiration for making memes, should not be ignored. Ninety-three chess pieces exist now, with 82 stored in the British Museum and 11 in the National Museum of Scotland in Edinburgh.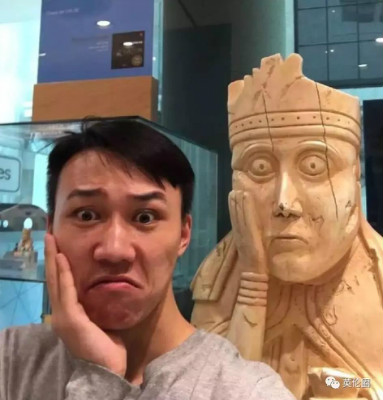 Among all the pieces, one of them was made into memes and quickly became popular. The astonished facial expression and the gesture of covering half of its face with one hand make it seem to be slapped. The meme's popularity has made the Lewis chessmen an internet-famous cultural relic in the British Museum, with many netizens posting pictures of themselves with it on social media platforms such as Weibo.
Another cultural relic called the Arabian Bronze Hand also deserves to be mentioned. It is about the size of a real hand, with ancient Yemeni words covering the back of it. However, in the field of emojis, it is visually understood as "Give Me Five".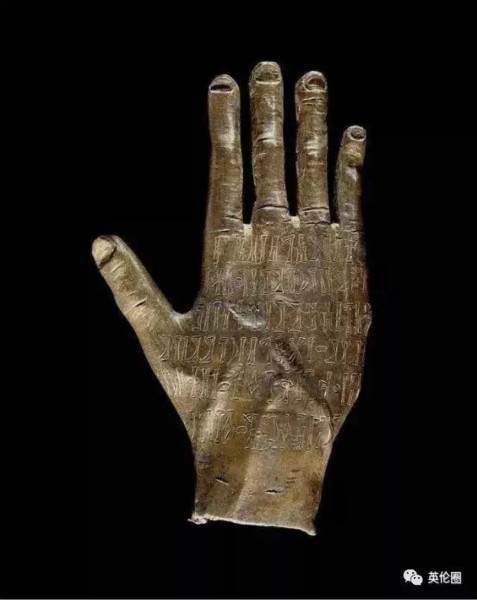 (The Arabian Bronze Hand)
In fact, this extremely young and popular communication form has attracted more attention from the public to historical cultural relics and helped these relics gain a number of new fans. TV Programs like Every Treasure Tells a Story and National Treasure help bring these relics into modern life as well. However, the public sometimes focus too much on the funny aspects of the cultural relics, thus neglecting their historical value.
As a result, how to balance cultural value and fun should be considered cautiously for the long-term development of cultural and creative products.