The Double Seventh Festival, occurring on the 7th day of the 7th lunar month, is one of the traditional festivals in China. It is also known as the Chinese Valentine's Day when couples usually send gifts to each other. However, most of the carefully chosen gifts are received frostily.
Every year before this romantic festival, a large number of men rack their brains preparing gifts for their wives or girlfriends. Thousands of people buy pendants, photo frames, gift boxes with fine packaging, silk banners and even trophies from on-line shopping platforms in order to make their partners happy.
According to Ma Linlin, the least favorite gift sent by her husband was lipstick. "Its color doesn't suit me at all," she claimed. "I have no choice but to put it away."
Sun Meng's husband gave her several pendants last year. With pride, he recommended her to wear a different one on her necklace every day. "But why not just send me a new necklace?" Sun felt quite confused, seemingly thinking new pendants deserve a new or matching chain.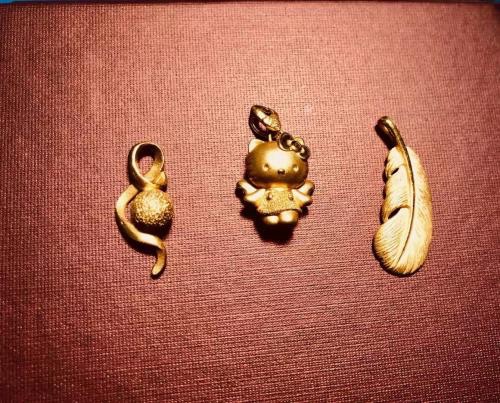 "My husband has a different sense of aesthetics. Once he brought me a bag, which shocked me because of its ugliness," said Tian Tian. She also added that it's much better to go shopping herself than to expect presents from her partner.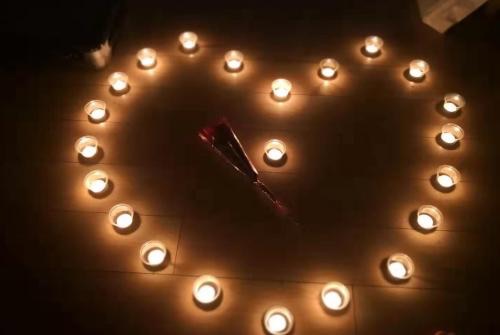 The Double Seventh Festival reminds Yu Mingming of a poor quality bathrobe given by her boyfriend as a holiday gift. He also sent her some anime T-shirts. "At that time, I thought they were the worst gifts I had ever received," Yu confessed. "But I soon realized I was wrong. Because, even worse, he then sent me a mini fan!"
Zhang Qian revealed that her boyfriend once made a circle on the beach with lit candles to celebrate this meaningful festival for couples. Instead of being touched, she laughed at him because it seemed out of fashion. "Since then, he has sent me practical gifts like food bibs," Zhang said. "That's because I am always dropping food while eating."
Li Hua got married three years ago. This year her husband gave her a mirror with their names engraved on the back. "It is so heavy but my husband insisted that I should carry it," she said.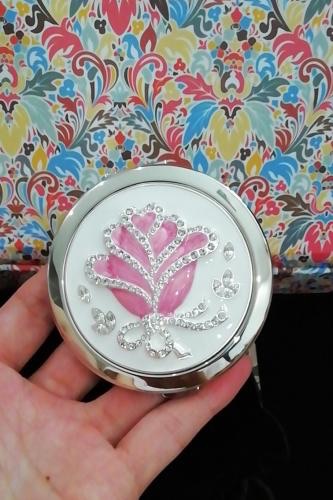 In Chinese culture, 2019 is the Year of the Pig. So Lin Qing's friend sent his girlfriend some golden pigs, which have no use but as decoration. "Although they are made of copper, not gold, they are still very expensive," Lin said.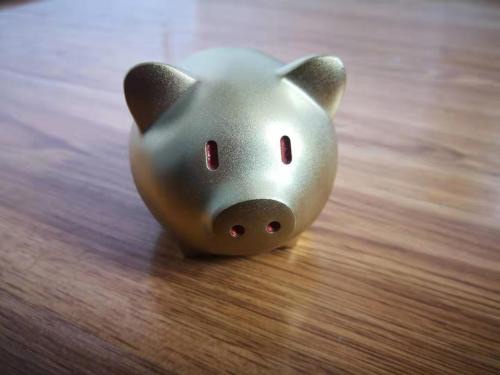 The case of Cheng Li is special. Her mate never sends her presents on the Double Seventh Festival. Instead, he gives her a red envelope, containing RMB 520. In Chinese, the pronunciation of "520" is similar to "I love you".
All in all, whether the receivers like them or not, all these gifts represent the givers' good intentions and their great love.
(Photos provided by the interviewees)