Some people may think that the time-honored brands only represent the memory of an era. However, in the information age, these brands begin to innovate to catch people's eyes, such as introducing new technologies or conducting haute couture.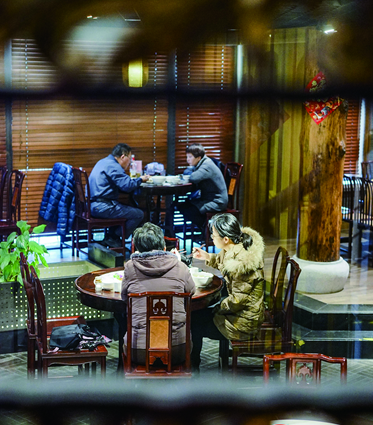 Founded in 1922, GODLY was the first batch of stores that made vegetarian snacks in Shanghai. In 2008, GODLY's vegetarian cooking techniques were the first in the Shanghai catering industry to be selected into China's intangible cultural heritage.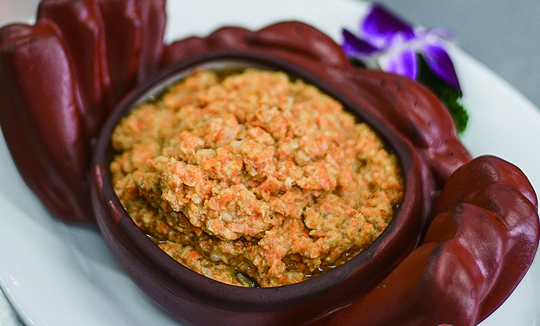 To innovate, GODLY has introduced a takeaway service, where customers can order vegetarian dishes through their app. In addition, GODLY's products can also be purchased on e-commerce platforms. Fresh ready-to-eat snacks such as mung bean cakes not only enrich public tables, but also enter many other fields like railways and aviation.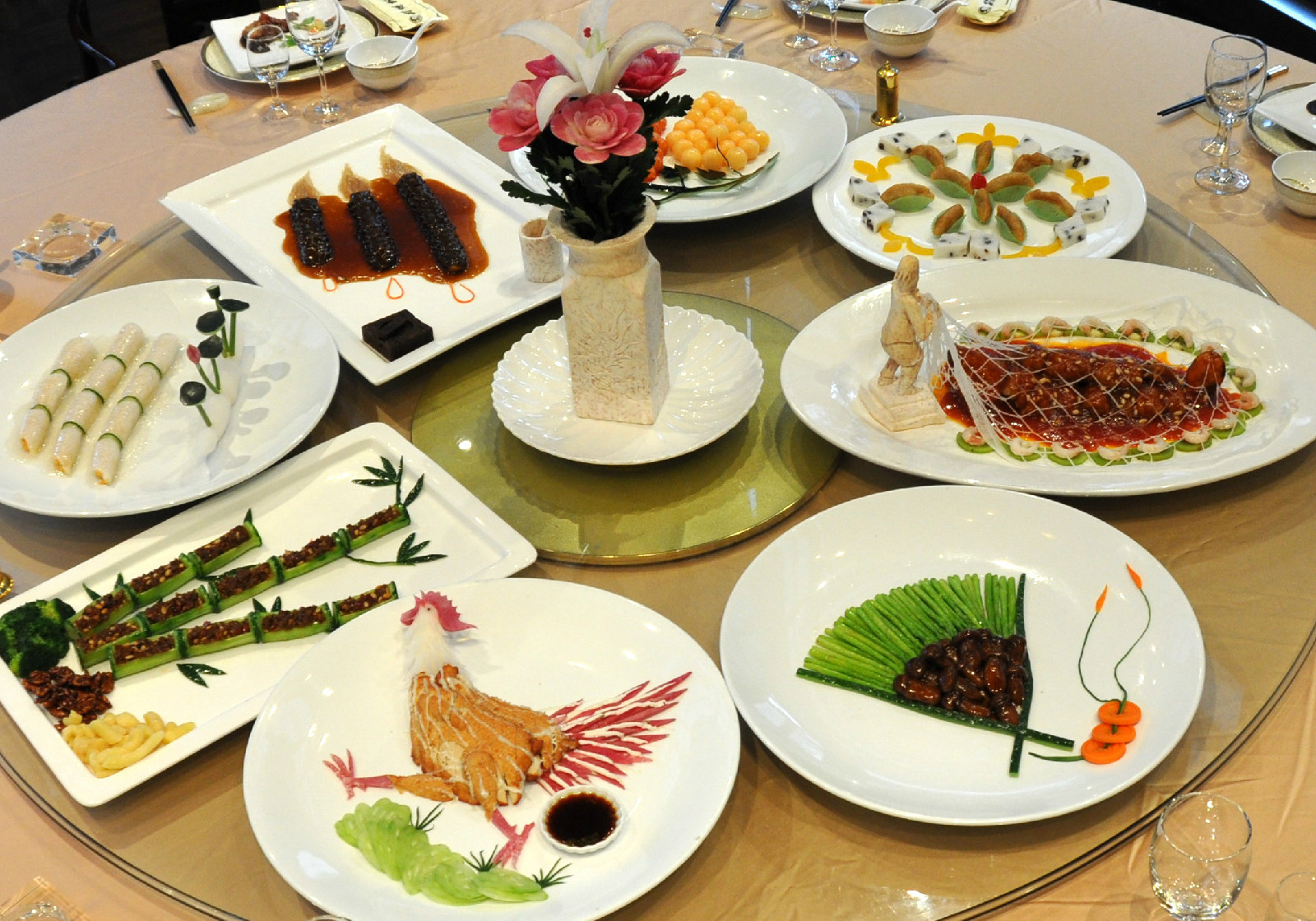 GODLY was selected as one of the first batch of Michelin recommended restaurants in Shanghai in 2016, which attracted young people's attention for a time. However, the real turning point for GODLY to become popular among young people was the flower mooncakes offered on Mid-Autumn Festival in 2016. On the basis of the special craftsmanship of the Soviet mooncakes GODLY won the favor of young people, for example by directly putting edible roses into one kind of flower mooncake.