Clicking on the link, inputting the verification code, confirming the contract, and signing online. All of these things can now be done using a mobile phone, with contract completion taking just a few minutes, and relevant information like travel routes and schedule can be checked online at any time.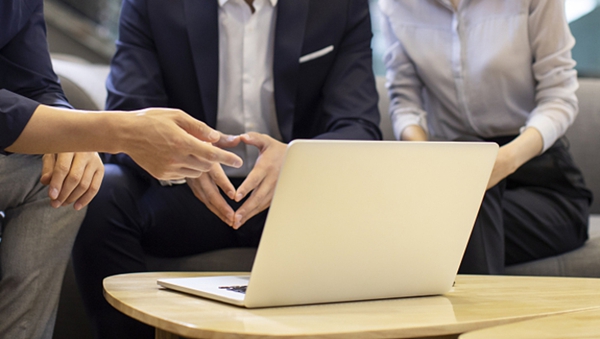 On August 8, the Shanghai Municipal Administration of Culture and Tourism specially held a training program to guide all qualified travel agencies in the city in using electronic contracts.
According to the relevant person in charge of the administration, the electronic travel contract system is only open to formal travel agencies who have obtained a tourism qualification. With all the procedures of signing, enforcement, changes and cancellations of a contract held in the system, when tourism disputes happen, the law enforcement agency can carry out its work expediently to effectively protect the legitimate rights and interests of tourists.
Electronic travel contracts not only bring a more standardized experience to tourists, but also save a lot of manpower and material resources for the travel agencies. For example, Ctrip has used electronic contracts for some of its travel routes since 2012, signing 487,000 electronic contracts with tourists from January to July this year, helping it save 4,520 kilograms of A4 size paper; nearly the height of the Oriental Pearl TV Tower when stacked up.
In addition, after giving up using paper contracts, the cost of printing, storage and human verification will be greatly reduced, thus increasing the income of travel agencies to a certain extent.
For industry management departments, using the electronic contract system can help them check the tourism contracts at any time, making it easier to supervise tourism enterprises' legal business activities.
At present, travel agencies in Shanghai have uploaded around 568,000 electronic contracts on the platform. The Shanghai Municipal Administration of Culture and Tourism will continue to strengthen the promotion of tourism electronic contracts, establishing an efficient and sustainable information collection mechanism for the industry to regulate the order of business.