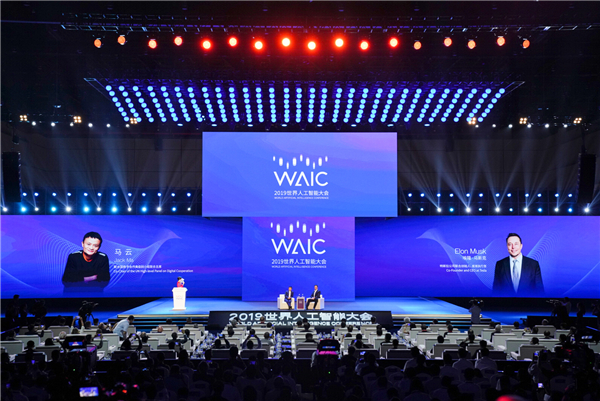 The WAIC 2019 (World Artificial Intelligence Conference) opened on August 29, gathering over 500 industry leaders, experts and scholars from over the world. As a highlight of the opening day, the dialogue between Alibaba founder Jack Ma and Tesla CEO Elon Musk made headlines for the highly-anticipated event.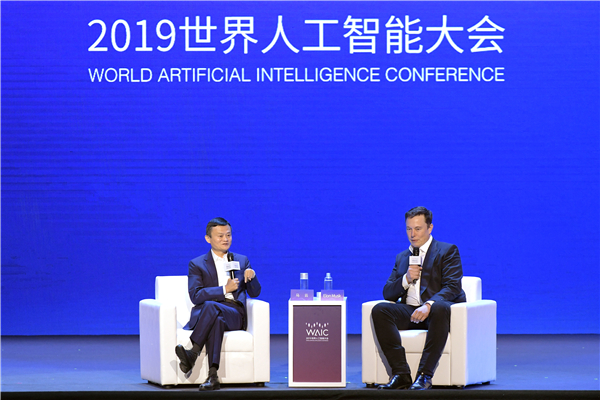 The first topic was the future of AI in the next 100 years and how will it be integrated into our lives. "AI is smarter than the smartest human being," said Elon Musk, who believes that if more imagination can be instilled into AI research, the technology will be better developed.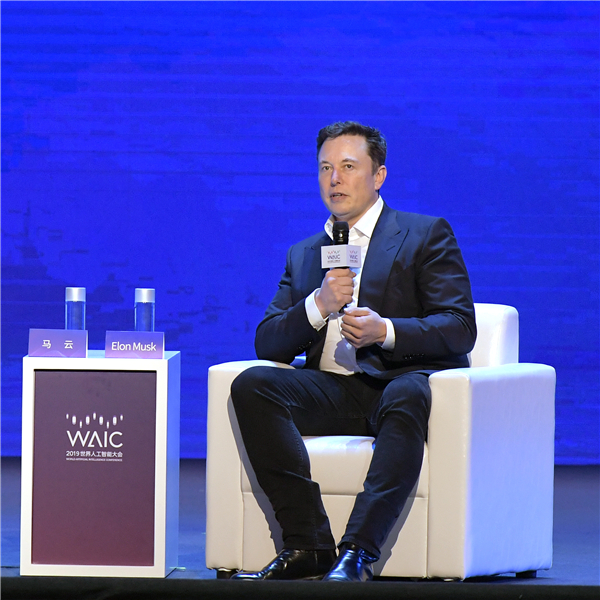 Saying that he is not a tech expert, Jack Ma contended that for the time being, it is difficult to predict the development of AI. But he believes that AI is not a threat, as AI can create a new chapter for society so that people can better understand themselves, rather than the outside world.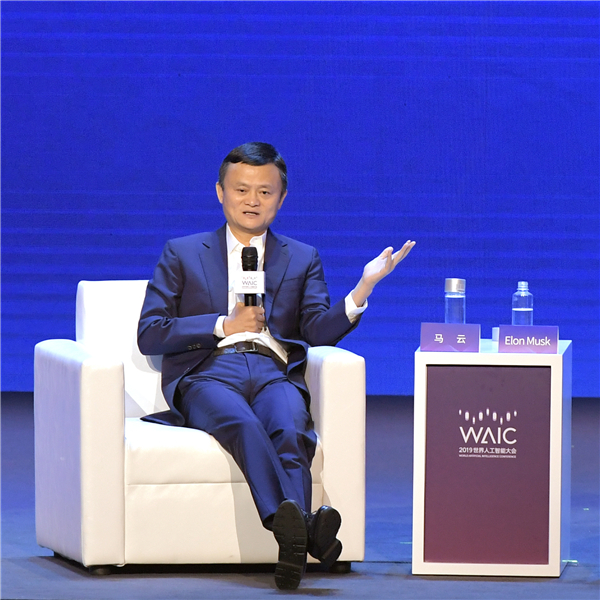 Speaking of the transformation brought by AI, Jack Ma said people do not have to worry about work. "The real question is why do we need more work?" According to him, AI will give us more time to enjoy life. In the agrarian age, the average life expectancy of human beings was 30-35 years old. After the industrial revolution, it became 70 years old. In the era of AI, people may live to 100 or even 120 years old. "Don't worry. You will have a job."
However, in Musk's opinion, AI will make work meaningless. The last job for human beings might be writing software for AI, which, could even be eventually learned by AI. Therefore, his suggestion is: people can choose jobs that can interact with people, or do some art work.
The two Internet giants also discussed environmental sustainability and Mars exploration.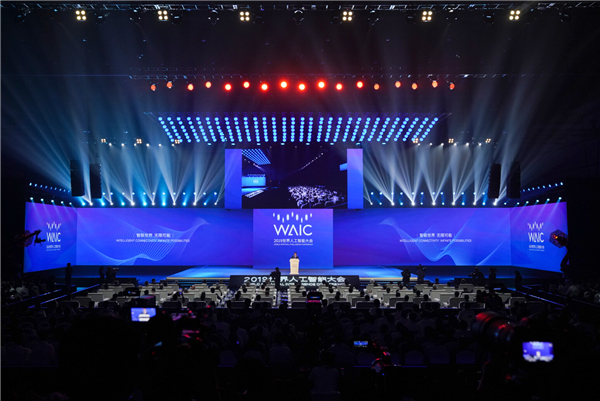 Before their dialogue, Dean of the School of Computer Science at the Carnegie Mellon University Tom Mitchell, Tencent chairman and CEO Ma Huateng, Microsoft Executive Vice President Shen Xiangyang, and founder of SenseTime Tang Xiaoou, delivered speeches respectively.
The opening ceremony was chaired by Ying Yong, Mayor of Shanghai.