The first amateur White-collar E-Sports League in Shanghai was successfully held in town on August 24.
The competition attracted nearly 200 amateur players. After selection, 16 teams were qualified to compete. Nearly a hundred audience members watched the game.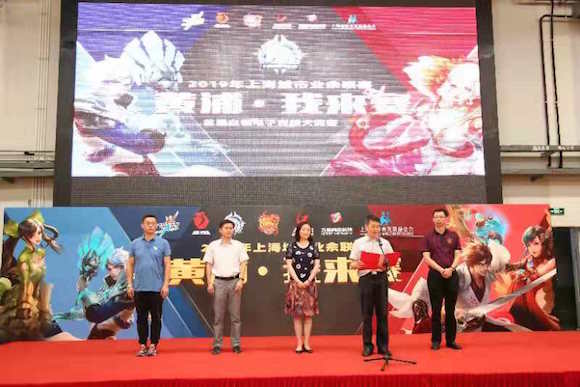 Since being recognized as the 78th international sports event and undergoing tremendous development, e-sports has become ever more popular. In recent years in China, it has made great progress. With the optimization of the national industrial structure, policies have been rolled out one after another to encourage the development of the e-sports industry.
This May, Shanghai issued the Suggestions on Promoting the Development of Shanghai's E-Sports Industry, proclaiming it will build the city into a "global e-sports capital" in three to five years. The White-collar E-Sports League was organized to further enrich the sporting life of young white-collar workers and promote the development of urban sports in Shanghai.