Japanese department store Takashimaya has continued its operation in the Chinese market after August 25, according to an announcement it released on August 23.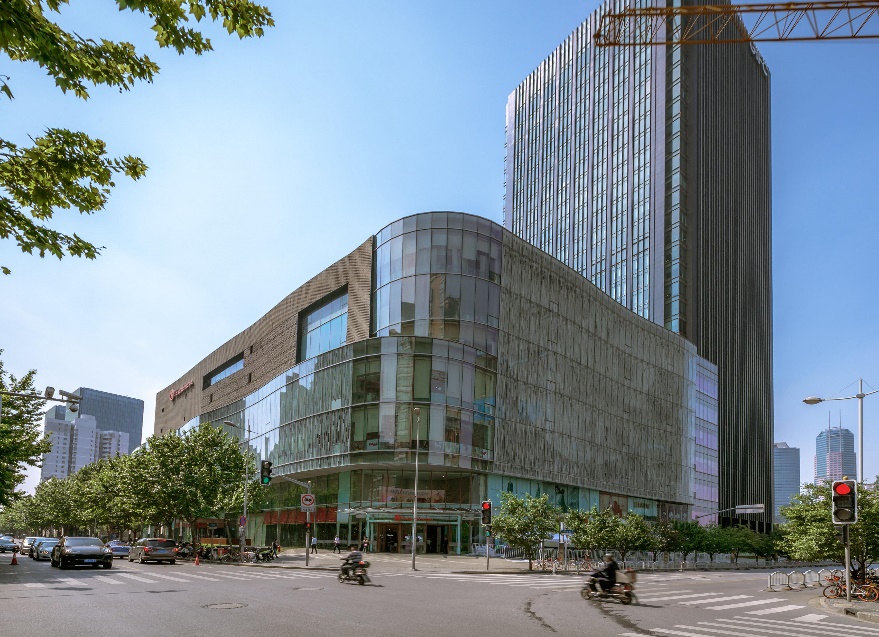 Back on June 25, the board of Takashimaya decided that Shanghai Takashimaya would liquidate and close its outlet after August 25 this year. At that time, continuing the business hardly seemed possible. However, with the support of the property management company and the help of local authorities in the Changning district where it is located, the company made the decision to continue.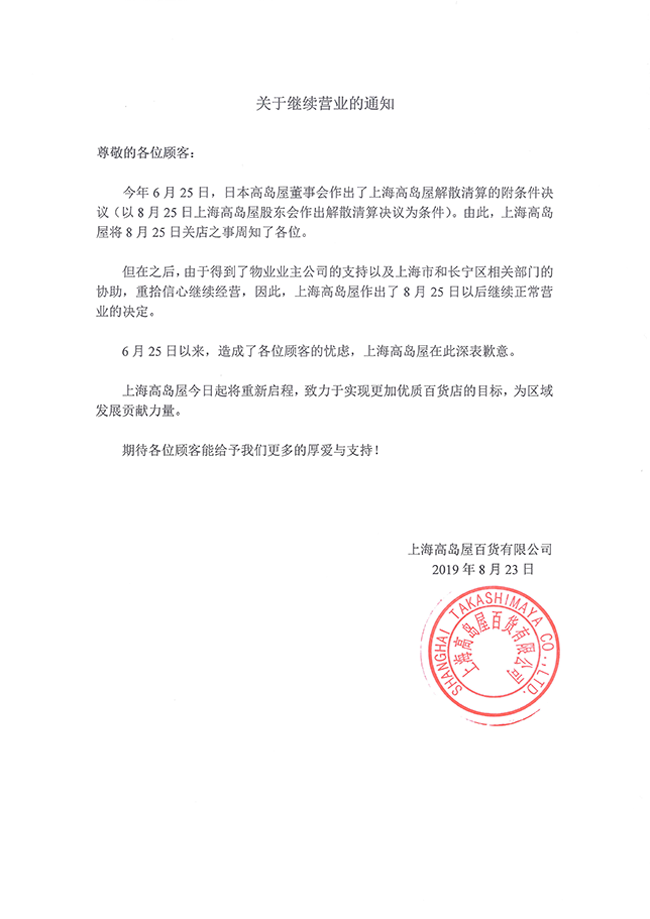 Takashimaya, founded in 1831, was originally a textile retailer. It was founded in Kyoto, Japan, by its founder, Ida Shinji, and gradually developed into one of Japan's largest department stores. In 2012, Takashima entered the market in China by opening a store in the Gubei area of Changning, Shanghai, featuring exclusive imports of a large number of Japanese products.
Currently, there's only one Shanghai outlet of Takashimaya in China.