An E-Sports Culture Center, a professional international standard e-sports hall, is to be built in Shanghai West Bund, according to an agreement signed on August 27.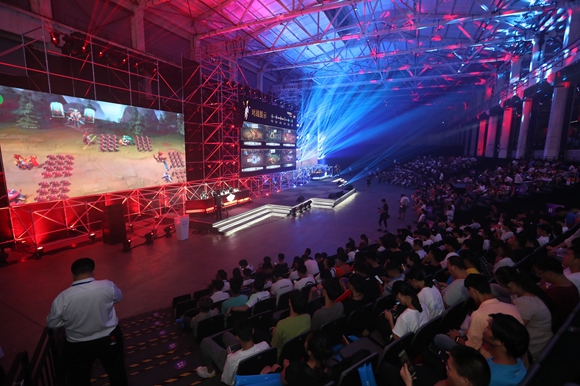 The strategic cooperation agreement on holding the 2019 Shanghai West Bund E-Sports Challenge and promoting the e-sports industry in Shanghai's West Bund was signed in the West Bund Arts Centre on August 29 in Shanghai. It acknowledges that the center will be built near Longteng Avenue, covering 8000 square meters with an audience capacity of 3,000 and is expected to be completed in 2021.
In the future, the center will introduce top-level competitions, organize local competitions, and sign on and train professional e-sports teams.