The first 5G remote control driverless car experience field has been completed beside the Shanghai World Expo Exhibition & Convention Center (SWEECC). It is the experience area for driverless car in the 2019 World Artificial Intelligence Conference (WAIC) on August 29.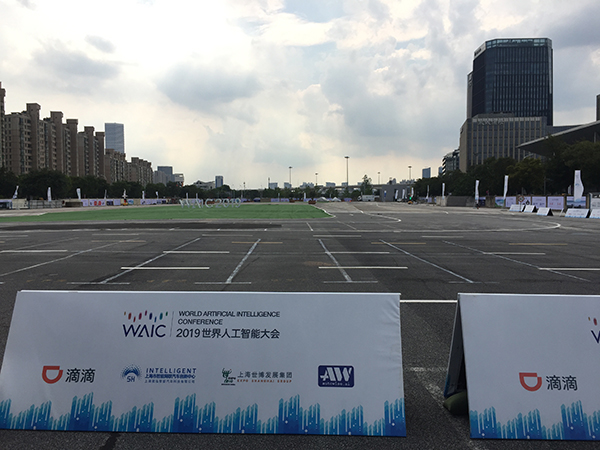 The experience area is the first time the driverless car technology will be accessible to the public, offering more than 3500 experience sessions.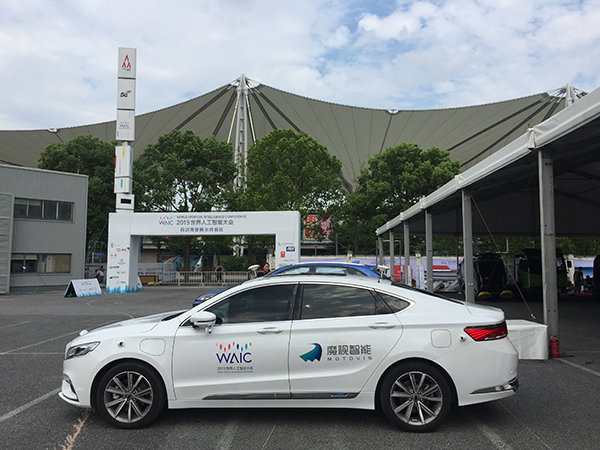 During the WAIC, the large-scale driverless car experience area is divided into three parts –static display area, dynamic experience area and function area, all combining several cutting-edge technologies like vehicle intelligence, vehicle infrastructure cooperation, and 5G remote control.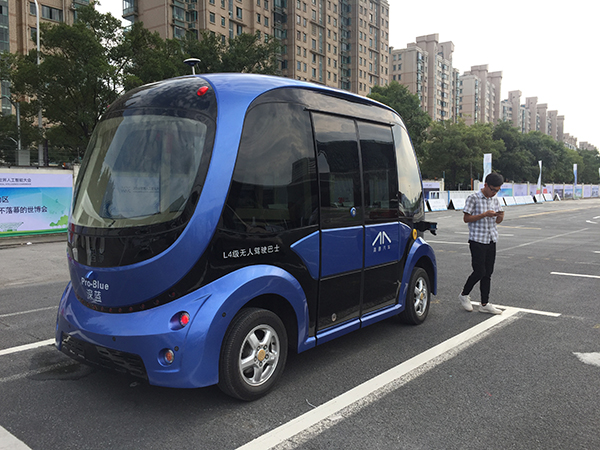 Li Lin, general manager of the Shanghai Innovation Alliance for the Intelligent and Connected Vehicle, said that the static display area can display 12 vehicles altogether, showing vehicle parameters, performance and technology in detail. The function area is used to live broadcast driving a 5G driverless car through a multi-view interior camera and exterior aerial photography technology.
In the experience area, monitoring the actual driving scene, the vehicle can turn on the automatic driving mode after the experiencer gets into the car, and drive to the destination autonomously. The vehicle can automatically adjust the speed when passing the speed limit signs and identify traffic lights at the intersections, to decide accordingly whether to pass or to stop to wait for green lights.
In addition, the experience area is also displaying many minibuses, which in Li Lin's opinion may become the main car type in the future. "They can also easily change the driving mode according to different situations, such as freight mode or manned mode," Li said.