For the 300,000 students in elderly universities in Wuhan, capital of CentralChina's Hubei province, this week sees the start of another year of school.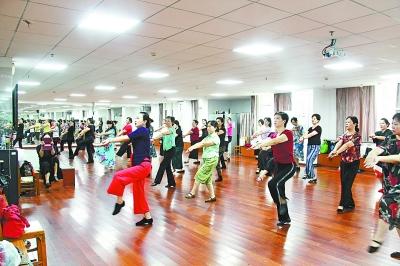 Since Wuhan built the first elderly university in 1983, they have been playing an important role in meeting the spiritual needs of the elderly.
The largest classroom in the Hongshan District Elderly University is of 230 square meters with 380 middle-aged and elderly students taking model classes. Although entirety of Friday is arranged with model courses, each class is still overcrowded.
Similarly, in other districts' elderly universities, model classes are also so occupied that many can't register.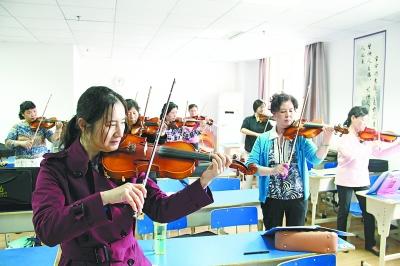 Of the same popularity are vocal appreciation class, dance class, electronic piano class and Taichi class. Taking Jiang'an District Elderly University as an example, 402 classes have been opened this term among which 266, that's 66.2% of all, have been occupied. Students who registered for vocal music, instruments, dance, fashion, drama, and health maintenance classes (including yoga and Tai Chi) account for more than 70% of the total.
According to Peng Kemin, deputy director of the Wuhan Senior Education Research Center, 70% of the courses in the elderly universities in Wuhan are entertainment courses with more than 70% being female students and more than 70% being youthfully old. These youthful elders, usually aged between 55 and 75, are the parents of the first generation of China's one-child policy. With their only child having long left the nest and likely with their own family, they have more free time for themselves. On the other hand, since the old are mostly the sent-down youth who went to live and work in rural areas during the Chinese Cultural Revolution, they are more accustomed to collective life.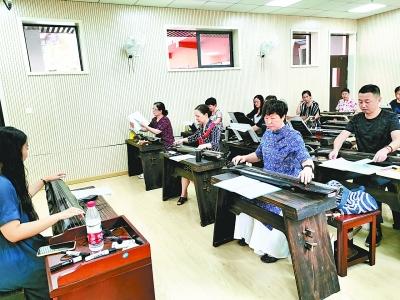 Some universities have also done lots of work in developing traditional culture courses this term, such as guqin, clay sculpture, the Verse of Chu appreciation, the Analects of Confucius appreciation, Chu opera, and Hanju opera; attracting the youthfully elderly to participate in swarms.