As the 19th Urban Forest Carnival and the 6th Shanghai Gongqing National Forest Park Beer Festival is being held from September 28 to October 7th, it is a good opportunity for people enjoying the National Day holidays to have a beer and appreciate the dancing and music in the pleasant park autumnal atmosphere.
This year's beer festival has gathered a large number of European and North American beer brands to participate, thus strollers have the chance to taste various beers such as German Brander Urstoff craft beer, Irish Guinness stout and Belgian wheat beer. In addition, barbecue, sausages, ice cream and snacks are available on site to delight the visitors' taste buds.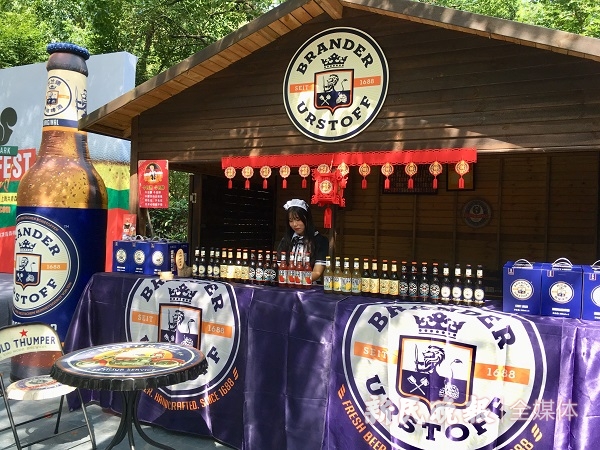 In terms of artistic performances, traditional Chinese operas like Yueju Opera and Huai Opera will be presented, as well as a classical music concert of Oscar winning music, and various styles of live bands including Jazz, Pop and Rock. Moreover, children's puppet shows are also scheduled for kids.