A 61-year-old in Songjiang has been doing a heartwarming deed for locals for the past seven years. Nearly 600 elderly people have had their portraits taken thanks to him.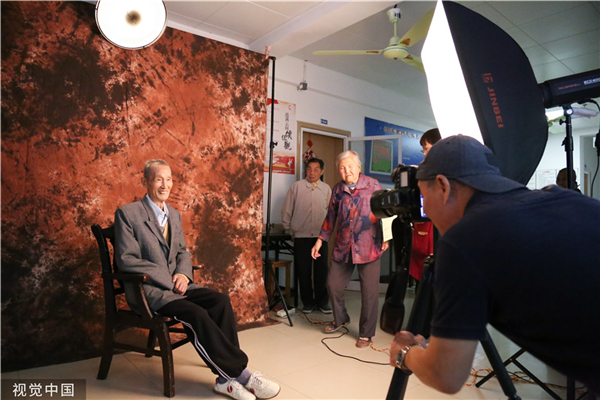 Lu Yuejin has been photographing elderly people free of charge since 2013. Before this year's National Day holiday, he went to a nursing home in Yueyang sub-district to take portraits for the residents. In the activity room, the elderly people gathered with excitement, waiting for Lu to press the shutter button on the camera.

"I can't believe this is me in the photo," said one of the elders after seeing himself in the camera. They were smiling when finding their own portrait.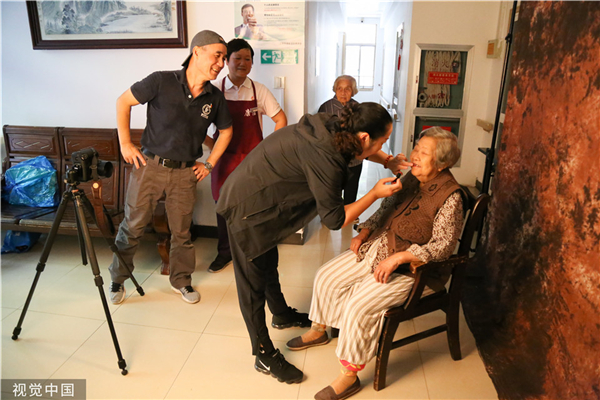 Being able to capture their happy moments with his camera is a fulfillment for Lu. "I want to keep doing this," he said. Each time he presses the shutter button, he is touched by the elderly people's passion for beauty and life.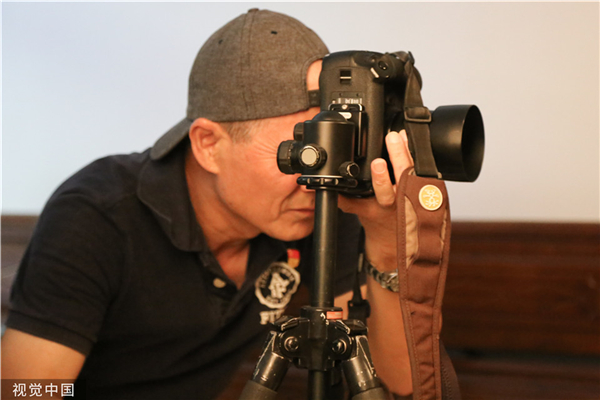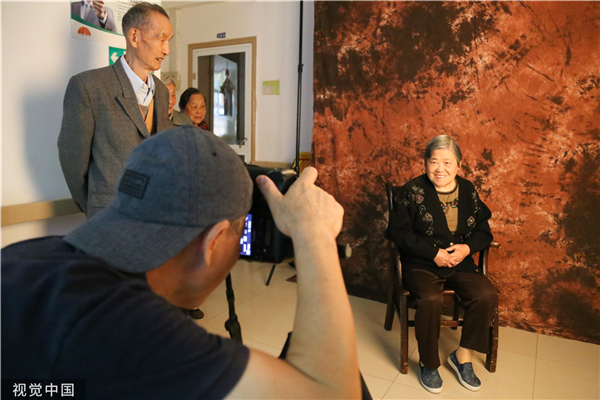 (Photos by VCG)

"For them, this is more than a photo. When I see their smiles, I know that I'm doing a good thing." Lu retired from work last year. At the same time, he is a volunteer in a senior citizen association. As he said, happiness means being able to do what he loves to do, which is photography, and giving great memories to the elderly.