"Many projects, especially transformation projects, actually fail. Something like 70% of CEOs are upset that their transformation did not deliver the expectations that they wanted. We can make a big contribution to success in this area because we enable people to get their work done in a very complicated and diverse world, a world that is transforming and changing very fast because of technology," said Sunil Prashara, President & CEO of PMI (Project Management Institute), on the sideline of the Project Management Congress 2019 held in Shanghai over the past weekend.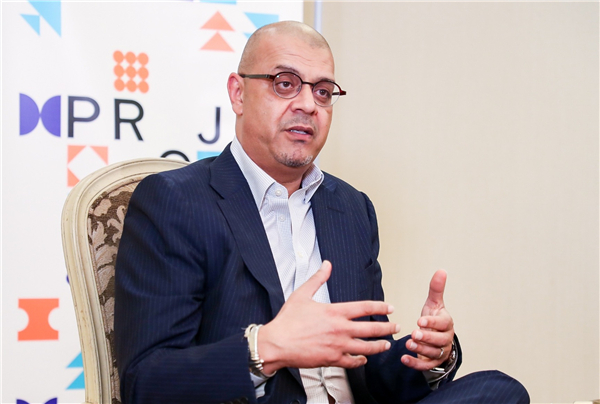 (Sunil Prashara)

Together with Bob Chen, Managing Director of PMI China, Sunil Prashara shared insights on why project management (PM) capabilities are necessary for both individuals and enterprises and what project managers should do in the face of a new wave of digital revolution.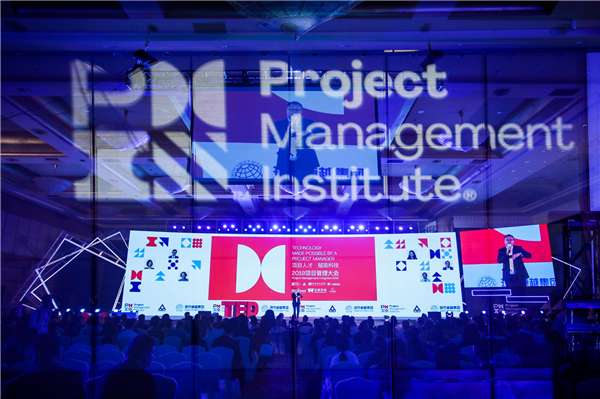 (The Project Management Congress 2019)

Technology in many senses has disrupted the entire business world. Seizing the opportunities offered, many organizations are jumping to use various modern technologies, like AI, automation and robotics, to help them run their businesses more effectively. Noting that technology is an enabler, Sunil Prashara, also recognized how it affects PM.
As he said, "What it means to project managers is there are new skill sets that they need to develop, and they need to embrace technology, because technology is taking a lot of mundane work that used to be done in a project away from the project managers, so that they can focus on other skills and other areas of applying technology in a much friendlier way. So it's having a profound effect on PM, projects and enterprises."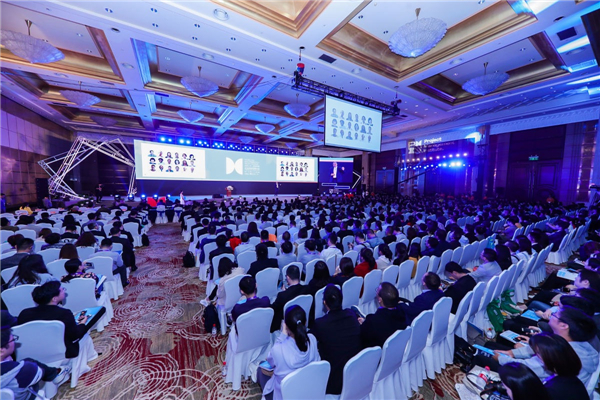 However, as he pointed out, technology also has limitations. "When you codify and systemize human interactions, using technology, you can risk losing the human empathy in relationships. So humans can co-exist with technology, but there are still some skills that humans need to have, which are called soft skills."
New technology may pose some potential risks, but a unique role that PM can play is in avoiding some of the potential risks in terms of the process and the final result-driving, added Bob Chen.
This year marks the 50th anniversary of PMI. It is also the 20th year that PMP – an industry recognized credential for project managers – was introduced into China. PMI entered China in 1999 and Chinese enterprises that collaborate with PMI are both state-owned and private-sector, covering a large number of industries. Companies such as Sinopec, Huawei and ZTE all have project management offices equipped with project managers certified by PMI.
Looking to the future, Bob Chen has high expectations for the China market: "For the China region, we already have 300,000 PMPs. In maybe five or ten years, we can get two to three million. I also would like to see more Chinese enterprises, particularly SOEs, to play a key role in the global stage."
Globally speaking, Sunil Prashara has another ambition: PMI becoming a "wikipedia" of all things project. Considering that all work can be "projectified", he envisions what he calls the "project economy". But again as he said, "there is no reason why we can't use AI or technology to predict what insight we should be sending to each individual, so that each person gets a curated insight, specific for their particular problem, before they even know they need it."