For residents living on the shores of the Dianpu River, a river starting from Dianshan Lake in Qingpu District and flowing eastward to the Huangpu River, the opening of the Nanqing Yuan Bridge which spans the river has brought great convenience to their daily lives.

"In the past, it took a lot of time either to send my child to school or to go to work myself to the other bank of the river. Since the bridge has opened, it only takes ten minutes to walk to school. It is really convenient," a citizen said, highly praising the structure.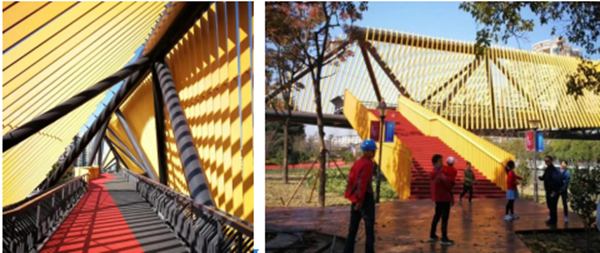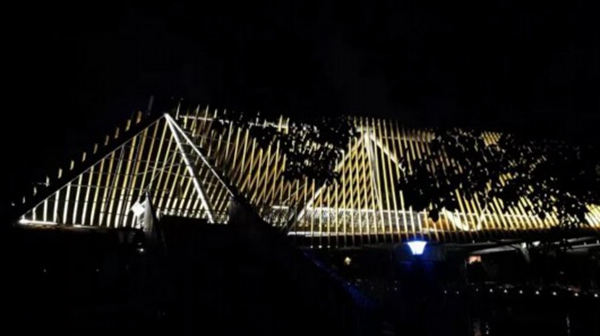 With a length of more than a hundred meters, a streamlined shape and colors of yellow and red, the bridge has also formed a beautiful scene no matter in the daytime or at night.