From next March, citizens will have more flights to Dublin and Reykjavík, thanks to the extension of a Chinese airline company's European flights.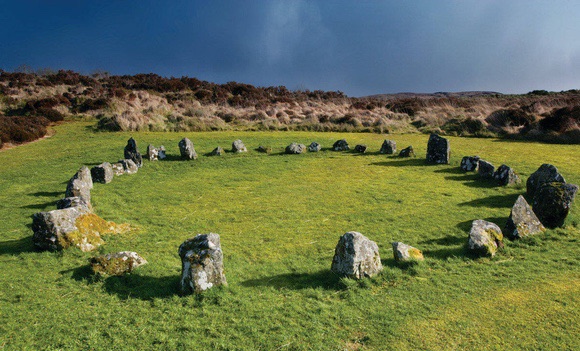 (Landscape of Ireland)
After its announcement of opening flights to Manchester and Greece, Juneyao Air, a Chinese airline based in Shanghai, is set to add more flights to Europe. A new flight from Shanghai Pudong to Dublin will open on March 29, and will operate twice per week (on Thursdays and Sundays). The flight from Pudong to Reykjavík will start on March 31, operating on Tuesdays and Saturdays.
Like the Shanghai-Manchester route, the two new routes will stop in Helsinki, with round-trip tickets from Dublin-Helsinki and Reykjavík- Helsinki also available for sale.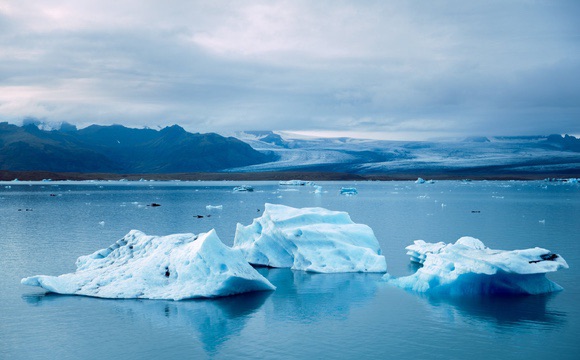 (Landscape of Iceland)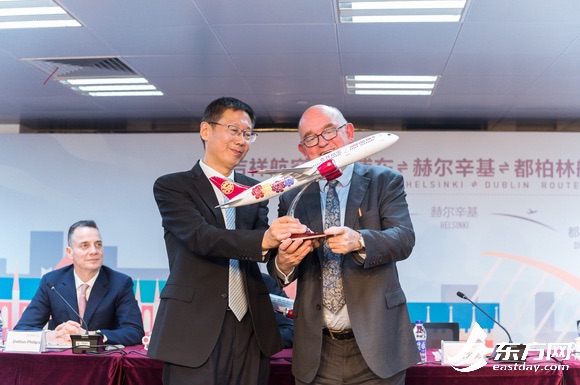 (A press conference is held to announce the opening of Juneyao Air's new flights.)
The stops in Helsinki utilize the "fifth freedom" right, where an airline from one country has the right to fly between two different countries. It allows airlines to take full economic advantage of underused or underserved routes.
Statistics show that China is the world's largest outbound travel market. In 2018, 149 million Chinese tourists traveled internationally, an increase of 14.7% over 2017. It is estimated that by 2022, China's outbound tourism market will reach 178 million person-times, with a total tourism expenditure of approximately RMB 1.27 trillion (USD 180 billion).