Have you heard of the job of pet driver? In Shanghai, there are a group of chauffeurs responsible for driving pets.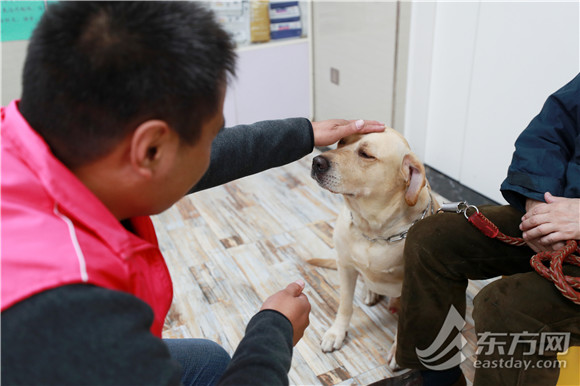 Some of them drive kittens to the hospital for injections; some take puppies to pet shops for grooming; and some send stray animals to rescue stations. Li Junshe is such a driver for those lovely animals. He picks up more than 20 pets a day during the busiest days. Over a year, more than 6,000 dogs have taken a ride with him.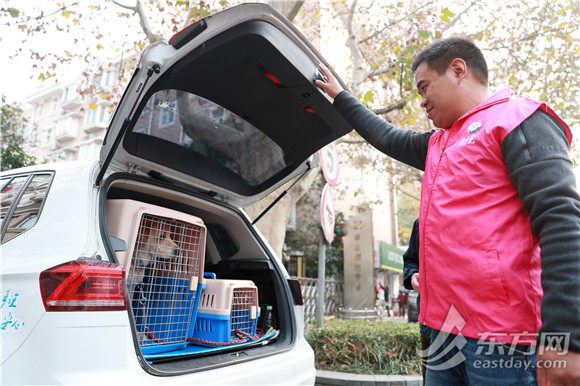 At noon on December 11, Li pulled over near a residential building in Jing'an, waiting for the pet and its owner. After a while, the owner, Mr. Chen, took his Labrador retriever downstairs. The dog, named Bobo, is a frequent rider in Li's car. This time, they would go to the pet hospital.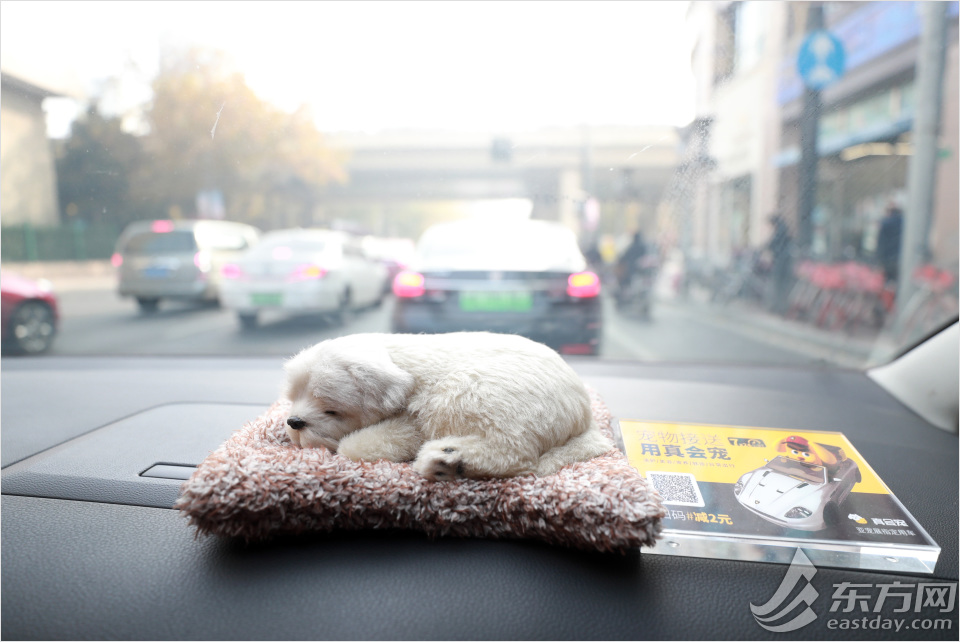 (Li himself is a pet lover.)
Before the rise of the pet driving service, according to Chen, it was inconvenient to take pets around the city. As he said, "In many cases, taxi drivers do not allow pets. Sometimes I had to pay extra money to take the ride with my dog."
As for Li, he is a pet lover himself. He once adopted 4 stray puppies and now raises 5 dogs and 1 cat. But as he got busier at work, he said he had to ask his family back in his hometown to help take care of his dogs.
On an app called 91pet, there are around a dozen pet drivers like Li. Customers can make reservations in advance on the app, which is open 24 hours per day. Then available drivers will take the order within one hour.