In recent years, as high-end and personalized travel demand has exploded nationwide, customized tour designer has become a new career for many recent graduates.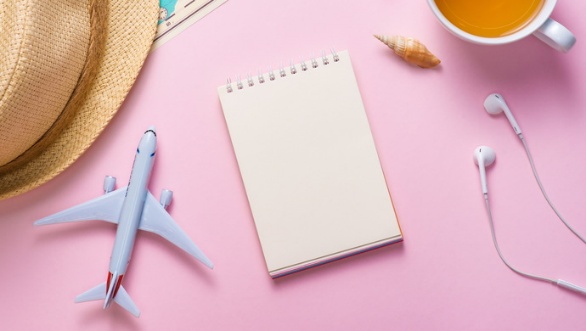 To more closely match the educational resources with industry demand, a tourism academy under Ctrip, one of China's biggest online travel agencies, together with the Shanghai Institute of Tourism launched a "bespoke tourism" major option. Now, the first batch of students is to graduate.
Fang Qing is one of them. After more than two months' study of the various courses, which were jointly developed by the school and some companies, Fang participated in a campus tourism customization competition initiated by Ctrip and won the first prize.
The tourism route she designed was a graduation tour for female college students. In addition to "general programs" such as shopping and visiting attractions, the tourism scheme includes activities girls are interested in such as going to concerts, learning to make local cuisines with locals and making lipsticks.
In Fang's words, a sound customization plan is not just about creativity, "Some activities are indeed good, but as a tourism designer, you also need to comprehensively consider the time, traffic, and quoted price," Fang said.
Fang thinks that being a travel customizer brings a sense of accomplishment and can nurture a variety of skills. The average monthly salary of a travel customizer is higher than a regular tour guide, making the job more attractive to new graduates.