This year's Shanghai Top 100 Foreign-invested Enterprises List was released on December 17.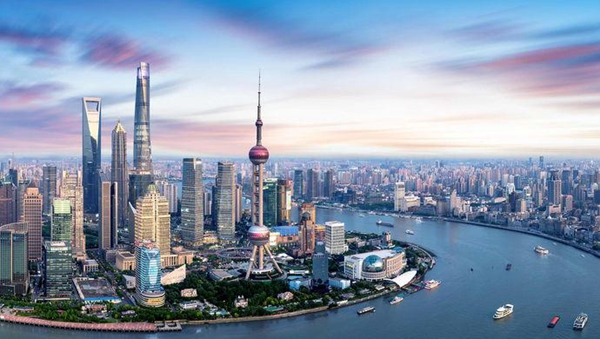 SAIC Volkswagen, Apple Computer Trading (Shanghai) Company, and SAIC General Motors ranked the top three among the top 100 operating income foreign-funded companies in Shanghai in 2018. Among the top 100 taxpayers, SAIC Volkswagen, Porsche (China) Automobile Sales Company and SAIC General Motors are the top three.
Although the top 100 accounted for only 0.2% of the city's total number of foreign enterprises, the total import and export value of these companies accounted for 54.69% of the city's total created by all foreign businesses in the city; the total operating income accounted for 36.94%; the total amount of tax paid accounted for 40.55%; and the total number of employed persons accounted for 27.37%, overall making a great contribution to the city's development.
Data shows that as of the end of November this year, Shanghai had set up 6,168 foreign investment projects, an increase of 29.3% year-on-year with the contracted foreign investment reaching 45.9 billion dollars, an increase of 14.6% and the actual foreign investment being $17.9 billion, an increase of 10.8% year-on-year.