As an overseas language and cultural communication platform, the Confucius Institutes are a promising aveniue for inspiring foreigner's interest in and enhancing the world's understanding and recognition of Chinese medicine, reported the Overseas version of People's Daily.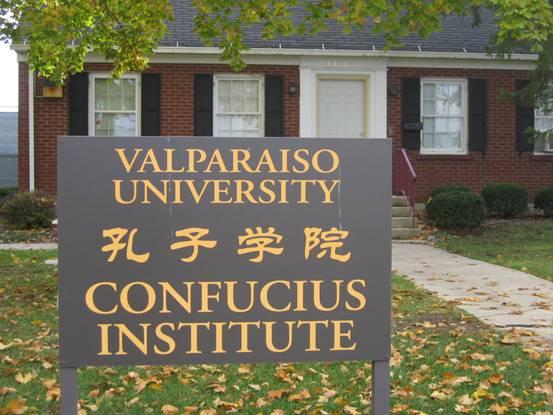 Since Traditional Chinese Medicine (TCM) embodies thousands of years of Chinese culture, holding cultural activities in the Confucius Institutes is an ideal method to spread TCM culture. Through participatory and interactive cultural activities, people everywhere can experience the effectiveness of TCM and be more cognisant of it.
Besides this function, Confucius Institutes all over the world should be united in jointly building an academic exchange and sharing platform which holds academic lectures, seminars and visits and exchange activities so as to promote the sharing of achievements in traditional Chinese medicine research worldwide.
According to the view of the report, universities at home and abroad which open TCM courses should also be united in jointly building Confucius Institutes with Chinese medicine characteristics. Moreover, the internet should be utilised fully to promote the expedient development of TCM's international transmission.