December is a month of cherries. The first pop-up shop of Chilean cherries opened on Tianshan Road in Changning, Shanghai, and has been deluged with festive shoppers.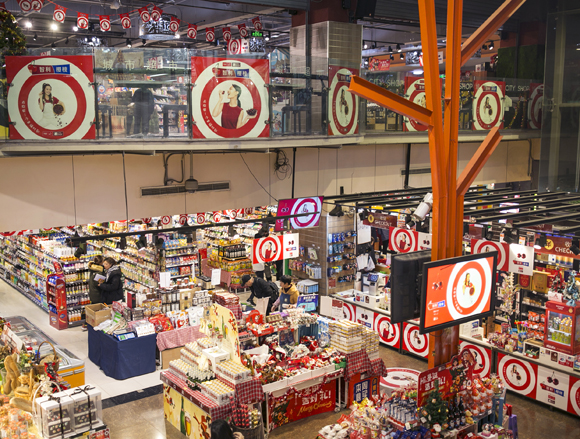 Chile is China's largest supplier of fresh fruits and China's largest supplier of cherries. Using advanced technologies, Chilean cherry exporters and growers have provided fresh and juicy cherries for Chinese consumers.
According to Charif Christian Carvajal, Director of Marketing for Europe, Asia and Middle East at the Chilean Fruit Exporters Association (ASOEX), the cherry export volume of Chile this quarter is expected to reach a record high of 210,000 tons. 90% of them will be shipped to China. Not only has the supply increased, but the quality of cherries arriving this year is also better."I hope more Chinese consumers can enjoy Chilean cherries," added Charif.
In the pop-up shop, people can also take bakery classes to discover more culinary ways to enjoy Chilean cherries. In the future, fresh cherries will be available at the same time on both an online and offline market.
In terms of ripeness, hardness, sweetness, and price versus performance ratio, Chilean cherries are a perfect match with Chinese consumers' demands.