Shanghai's environment-friendly index ranks first among all Chinese cities, says the "Green book of eco-cities: The Report on the Development of China's Eco-cities".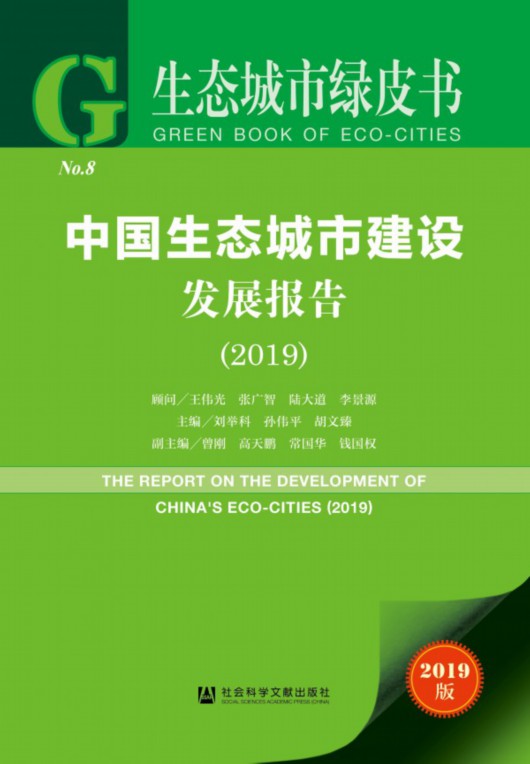 Investigating 284 eco-cities in China, the report published by the Social Sciences Academic Press and the Institute for Social Development of the Chinese Academy of Social Sciences (CASS) makes its judgment based on the following five indicators: environmental friendliness, green production, green lifestyle, healthiness and habitability, and comprehensive innovativeness. Among them, the environment-friendly index is the most important, and is considered in three aspects: ecological environment, ecological economy and ecological society.
Shanghai, as a highly urbanized megacity, is hugely populous with a high level of industrialization, a limited urban capacity and a fragile urban ecosystem. After taking a series of measures to improve its air and water quality and tighten the control of pollutants, the city's natural ecology and economic society have achieved unprecedented harmony, says the report. Shanghai also outperforms other Chinese cities in terms of the ratio of GDP to industrial sulfur dioxide emissions, the use of major clean energy sources and the ratio of GRP to the tertiary industry.
Turning established and new cities into eco-cities is the trend of urban development and the only path for China's urbanization, says the newly-published Green Book. At present, China's eco-city development is still in the exploratory phase. To provide guidance, the Green Book also selected 10 examples of eco-city development best practices, such as Shenzhen Customs' efforts to ban "foreign garbage", Haikou being honored as one of the first group of International Wetland Cities, and Beijing's "Battle for Blue Skies".