This year, zoos in Shanghai have welcomed many newborns, with the little animals being taken good care of by their mothers and the breeders. Before the new year arrives, let's take a look at their growth over the year.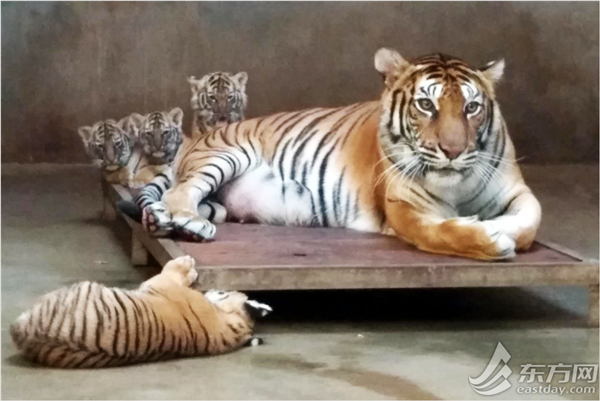 On October 15, Nannan, a Bengal tiger mother, gave birth to quadruplets, two males and two females. Now two months old, the cubs still snuggle up to their mother.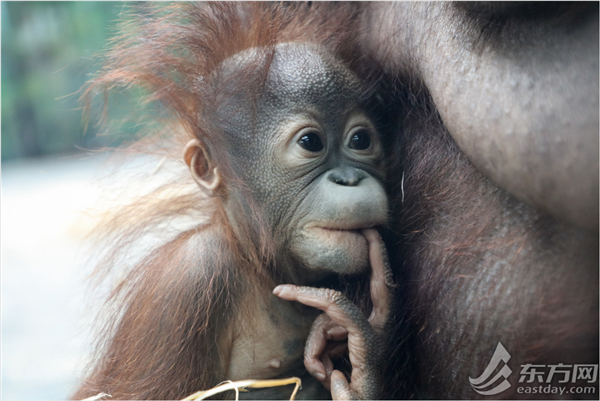 On March 27, Wumao, an orangutan at the Shanghai Wildlife Park, gave birth to a baby, whose Afro hairstyle makes many tourists smile. Now the cub is growing very well, and his hairstyle is getting more exaggerated.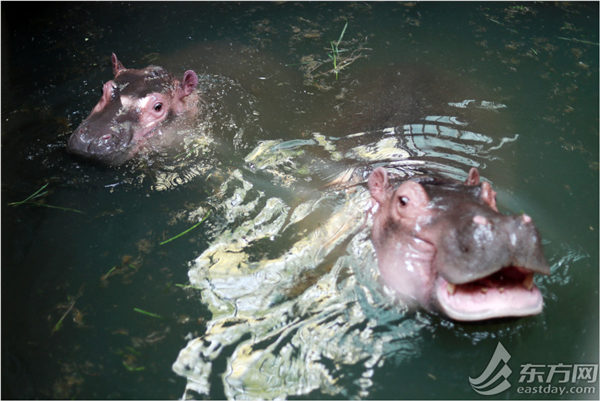 Baby hippo Happy Candy was born on January 3. The little boy has been following his mother closely since birth. Now, he is 11 months old and likes to swim with his half-sister.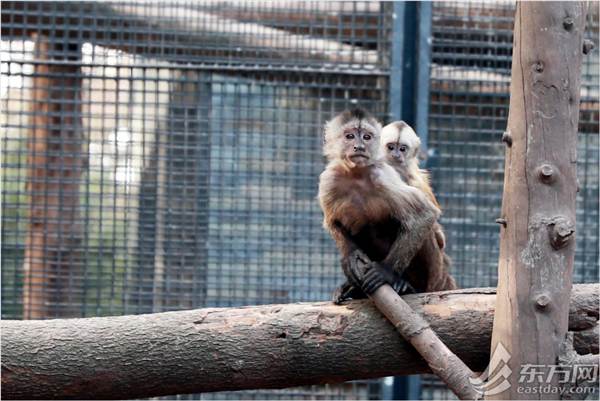 This autumn, the white-fronted capuchin family in Shanghai Zoo welcomed their first baby monkey of 2019, who is now inseparable from his mother. He likes to cuddle in his mother's arms, lie on her back, or hang around his mom's neck.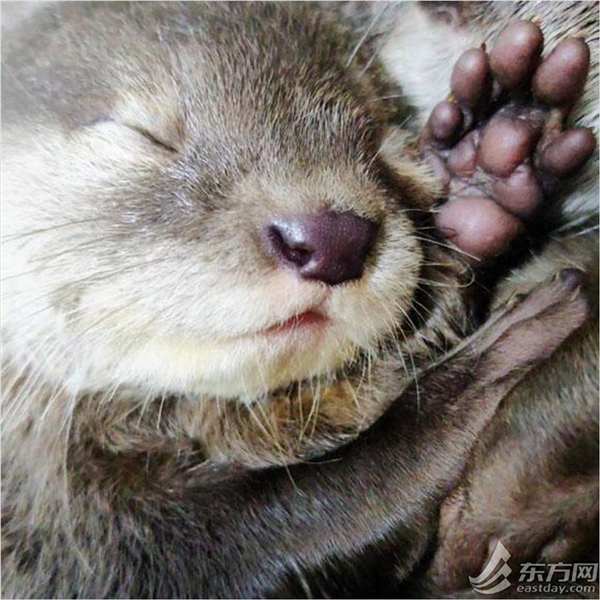 Three otters were given birth to in Shanghai Haichang Ocean Park at 1:00pm on February 28, 2019. It is reported that the Asian small-clawed otter, as the smallest of the world's otters, is among China's level-2 Key Nationally Protected Wildlife. At present, the otter triplets can already swim with their mother.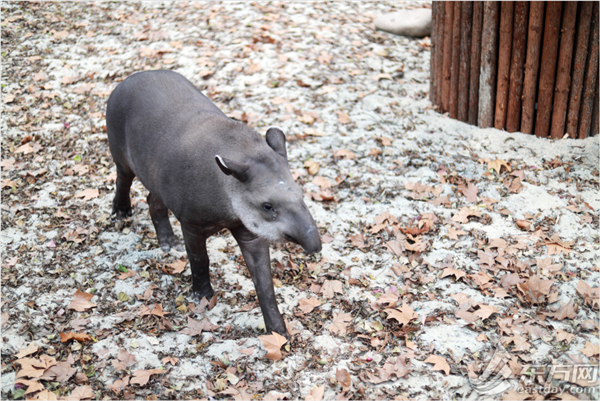 On January 3, the South American tapir Huahua (or "Flower") gave birth to a female baby named Hualei (or "Flower Bud" in English). After 11 months, the spots and patterns on the baby's skin have faded and become dark brown. People say that she is a cute resemblance of Peppa Pig.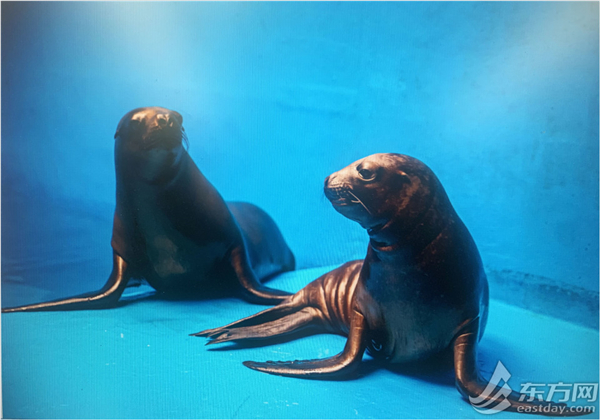 After 13 months of gestation, a baby sea lion was born at 2:06 am on July 7, becoming the first South American sea lion born in Shanghai. Now the baby sea lion is fed with milk three times a day and is trying to eat some fish.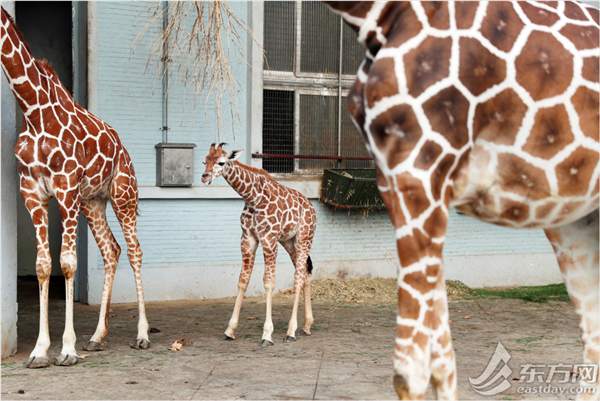 Si'er and Shanshan, two female giraffes at Shanghai Zoo, gave birth to their babies. Over the past five decades, Shanghai Zoo has successfully bred more than 60 giraffes. The two male babies are growing sturdily and like to hang out with their mothers.
(Photos/Cao Lei, Bai Kelin)