Shanghai is to hold film exhibitions each week in 2020, announced the Shanghai Film Bureau on December 25, making it the first city in the country to hold film exhibitions at such a frequent rate.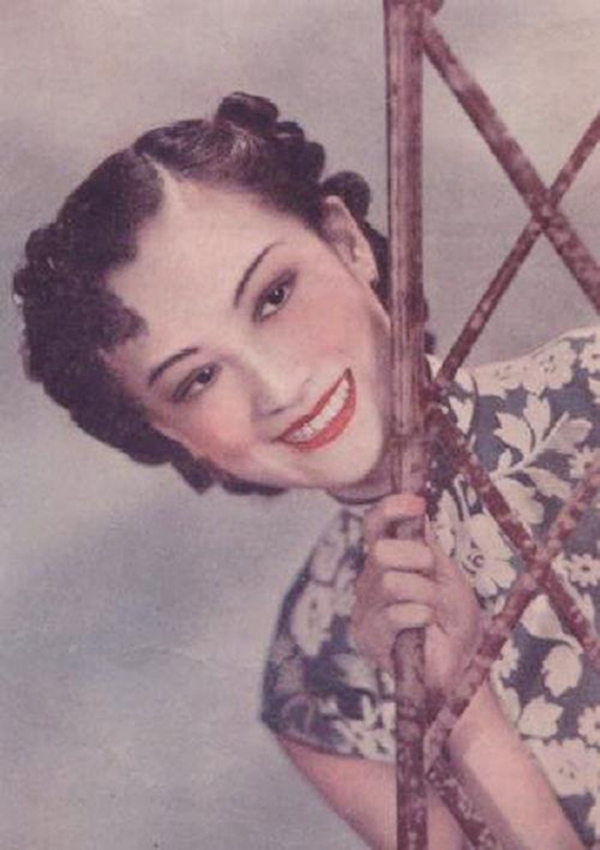 Various types of exhibitions like overseas films exhibitions, masters films exhibitions and special themed exhibitions will be launched, together with showcases related with the Shanghai International Film Festival.
In terms of the overseas films exhibitions, works from 17 countries have been mapped out to be introduced, which not only include those regular movies from the UK, Russia and Japan, but also new ones from Georgia and Bulgaria.
On the first weekend on January 4, 2020, a Hungarian Masters' Film Exhibition will be initiated to present seven blockbuster movies by Hungarian virtuosos like Miklos Jansso and Marta Mesaros. Insiders revealed that within 15 minutes of tickets going on sale, none were left.
As a key bridge connecting China with the world, Shanghai is a modern city filled with broad-minded citizens who appreciate art in all its forms. Gathering excellent films from all over the world, this showcase throughout the year will further improve the residents' knowledge of the history and culture of other countries through their films.
What is worth mentioning is that up to now, the organizer of this event has connected with lots of movie resources, some of which were contributed by people who took the initiative to provide them.