On December 27 a curling hall was opened in Shanghai Jinding School, a national featured school in youth campus ice and snow sports.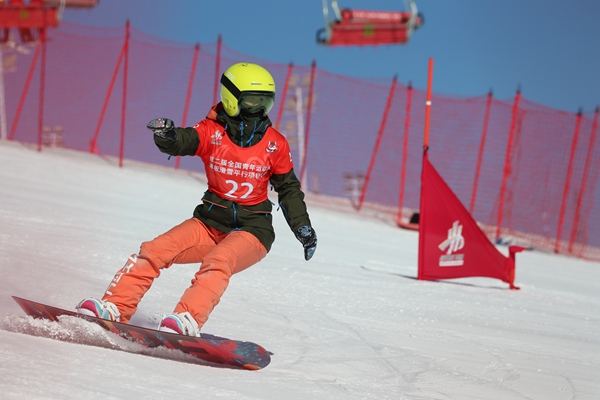 In cooperation with a curling club, the school now plans to provide general education to all students from this winter holiday, and select those who show the greatest potential in this sport to form a society and conduct additional training. And in the future, students will have the opportunity to train in a real ice rink.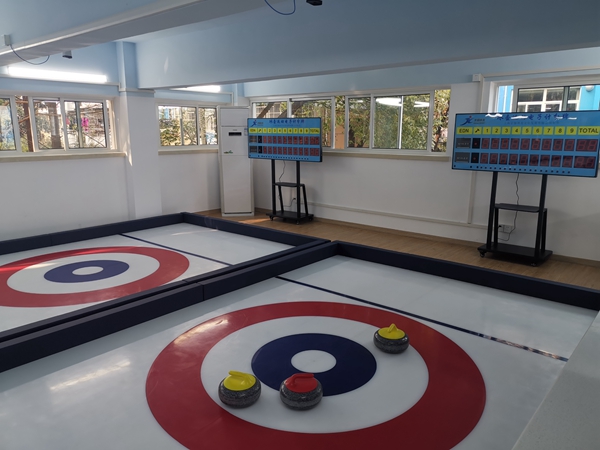 Li Yuheng, is a Grade 2 student from the school. Formerly a member of the Putuo District Track and Field Team specializing in the women's 400m dash, she got involved in skiing last year when the preparation of the skiing program was initiated and was chosen as a key trainee. After four months' group training, she even took part in the Second National Youth Games.
"To cultivate talents for curling, it is not only necessary to do general education, but also to expand the activities to discover those with big potential. This sport is not only safe but also can cultivate the team spirit of students," said Liu Lina, chief of the Competitive Sports Division of the Putuo District Sports Bureau.