With New Year almost upon us, some citizens are to celebrate January 1 by taking part in the annual Run the Track event.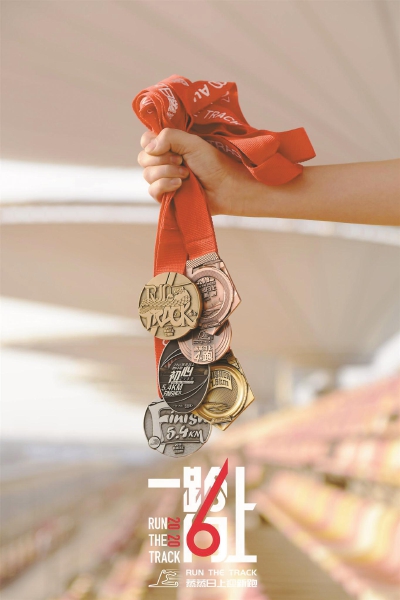 As usual, the sixth Run the Track will be held at the SAIC International Circuit which is designed to resemble the Chinese character Shàng (上) from a bird's eye view. There, nearly 10,000 runners will take their first fleet-footed steps in 2020. The run has combined racing culture and New Year celebrations to settle itself as a fixture in the city's New Year celebration.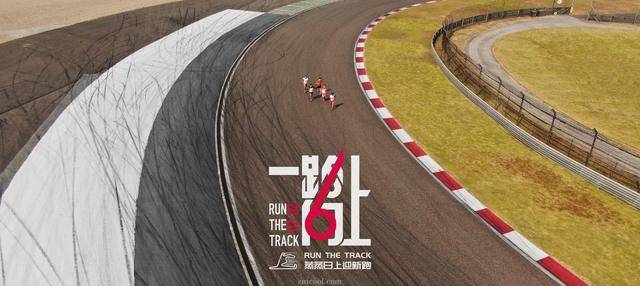 For the 2020 run, the event has set up a new category for elite runners (half marathon under 1 hour and 50 minutes). They will have plenty of space to race their best on this track as they will race off from the starting line at 8:00 am on January 1, vying to making new records. Slower participants, on the other hand, will start two and a half hours later at 10:30 am and take their time to experience the run.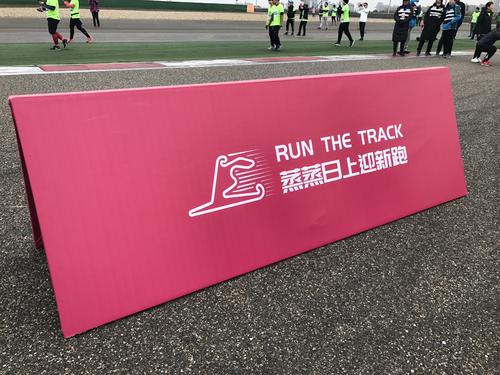 As the world's first and only half-marathon event held on a world-class F1 circuit, Run the Track was founded on January 1, 2015, for young people to start the new year in a sporting fashion.