Summer, who used to be an online shopping "guru", now likes to bring her family to shop in physical stores. She is a modern mom living in Shanghai. As she said, shopping malls in the city are becoming increasingly multi-functional. There are places for kids, beauty care, exhibitions, and even social activities.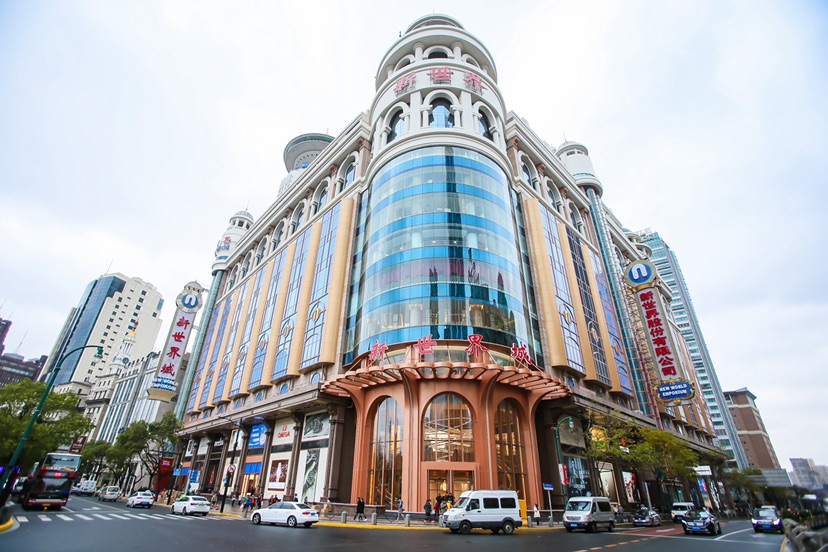 Summer is one of the citizens who have found the city's shopping environment more diversified. New experience stores, first stores, internet-famous shops and flagship stores keep springing up.
The "First-store economy" is a key vehicle for shopping malls to attract consumer flows. Statistics from the Shanghai Municipal Commission of Commerce shows that in the first three quarters of 2019, 756 first stores emerged in the city, rising 74.6% year-on-year. In the fourth quarter, more than 100 opened and will settle down in Shanghai.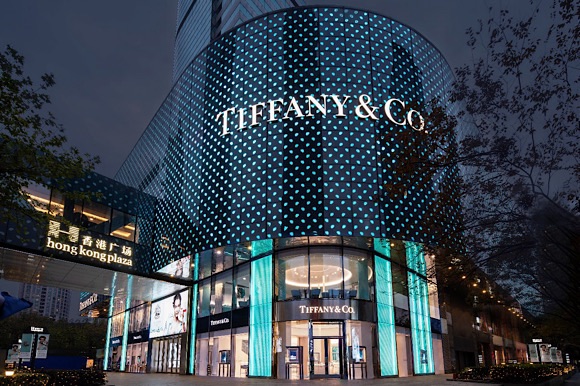 In December alone, the Japanese lifestyle megastore "niko and ..." opened a flagship shop on the bustling thoroughfare of Huaihai Road, and is the largest among its flagship stores. In the same month, Tiffany & Co. announced the opening of its newly redesigned Shanghai flagship store at the prestigious Hong Kong Plaza. LANVIN, the French luxury fashion house, also opened its first flagship store at the Bund Finance Center.
At the same time, theShanghaiNewWorld, a landmark shopping mall on West Nanjing Road, reopened after nine months of renovation, after installing the world's tallest indoor climbing wall and the Naruto Indoor Theme Park.
Speaking of the reason behind there being so many first stores, Lu Yongchen, CEO of Tim Hortons China, said that Shanghai is a highly inclusive city. In February 2019, the Canadian coffee and doughnut shop opened their first China restaurant in Shanghai. As Lu said, choosing Shanghai was not on an impulse. "Shanghai has the most mature coffee market in China. If we are welcomed by Shanghai's consumers, the brand's future development in China will be viable." Considering the success of their first China restaurant in Shanghai, Lu said Tim Hortons planned to open over 1,500 stores across China in the next decade.
If "first stores" are the first step to attract and nurture consumers, meeting consumers' demands is the second step for long-term development. This year, many shopping malls in the city have created scenes with unique experiences to retain customers. The 55-meter-tall indoor climbing wall at the ShanghaiNewWorld, since it was unveiled, has attracted much attention. Climbing from the 3rd to the 12th floor of a shopping mall is a rare experience anywhere in the world. Both adults and children want a try.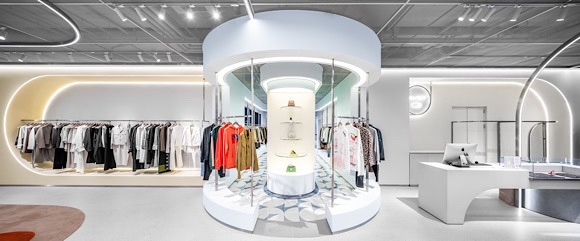 Aside from novel experiences, shopping malls have made shopping experience more "exclusive." A fashion buyer's shop at the Bund Finance Center houses over 60 designers' works. The clothes are unique and new in China. Not to mention that every item is different.
Why do shopping malls like to retain consumers with personalized "exclusive experiences"? Yu Mingyang, dean of the Institute of Chinese Enterprises Development of Shanghai Jiao Tong University, gave us an answer. It actually reflects an era when materials are more and more developed, and consumers' increasing pursuit of a "high-quality" life, according to Yu. As Shanghai's consumers are more confident and have a broader horizon, they consider more about their own needs and the value brought by the product.