It is not rare to see Chinese consumers around Bicester Village and other branded shopping sites in foreign countries. But how can this purchasing power be retained so as to boost China's domestic consumer market? Shanghai's booming "duty-free economy" is encouraging a reflux of consumption and domestic spending, and in the coming new year, the city will make greater efforts in duty-free consumption.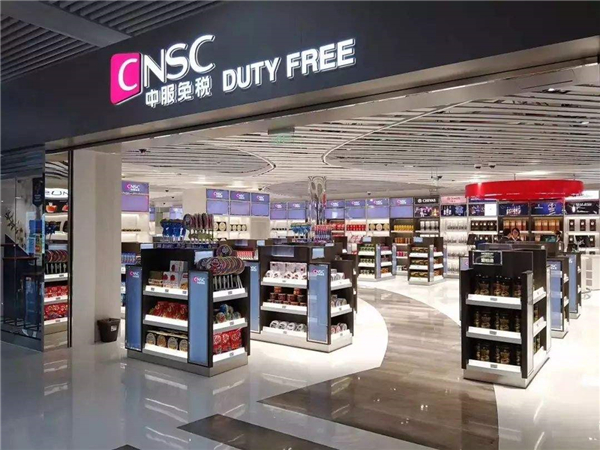 On April 19, 2019, an implementation plan for further optimizing supplies and promoting consumption growth was released by the city government, putting forward guidelines for the "duty-free and tax-free economy". Shanghai will speed up the construction of duty-free shops in airports, cruise ports, and urban areas. There will also be more tax refund shops. It is pressing a shortcut button to create the "Shanghai Shopping" brand.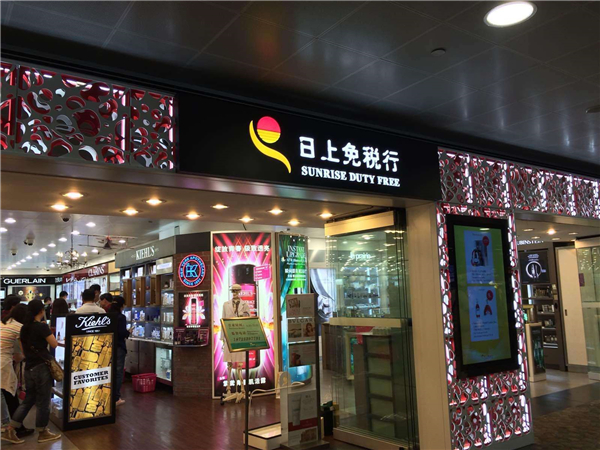 Throughout 2019, the number of duty-free shops in Shanghai has expanded. Pudong Airport alone has added about 4,000 square meters for duty-free shops in its T2 building and S1 and S2 satellite terminals. Sunrise Duty Free, held by the China Duty-Free Group, has introduced more well-known brands from both China and abroad, and in particular, a large number of high-quality Chinese products. Categories have also expanded from the original tobacco and alcohol to daily chemicals and digital products. Sales increased by more than 15% year-on-year, exceeding 17 billion yuan.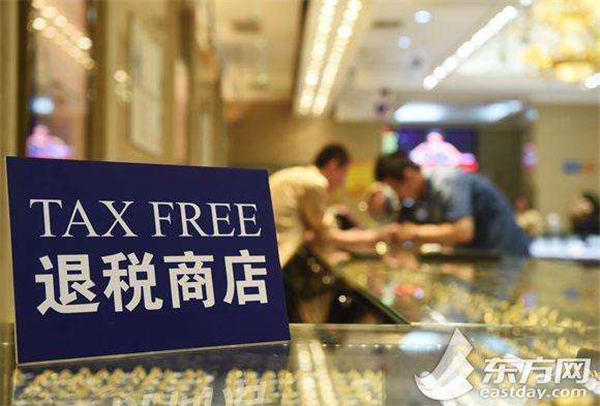 On August 23, a duty-free shop was unveiled in Lujiazui, in downtown Shanghai. Apart from serving overseas visitors by providing them with duty-free shopping and a pick-up service at the airport, it also provides a booking service for duty-free items for Chinese tourists before departing from the country.
When it comes to the "tax-free economy", Shanghai became one of the first pilot cities in China in July 2015 to launch a policy to offer tax refunds to overseas tourists. As of December 31, 2019, the total number of tax refund shops in Shanghai has reached 428. Especially during the second edition of the China International Import Expo (CIIE) in November, the sales volume of tax-refund items amounted to 5.6 million yuan, an increase of 16.2% over the same period of the previous year.