In Q4 of 2019, the biggest competition in the labor market was in the computer software industry.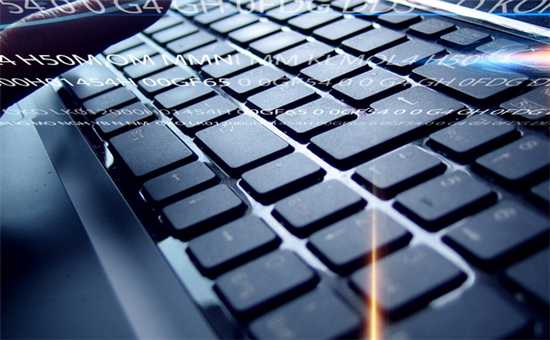 According to a recent report by China's top job hunting site Zhaopin.com, the supply and demand in Shanghai's labor markets in the fourth quarter of 2019 saw fierce competition in industries like computer software, IT services (system/data/maintenance), Internet/e-commerce, logistics/warehousing, funds/securities/futures/investment.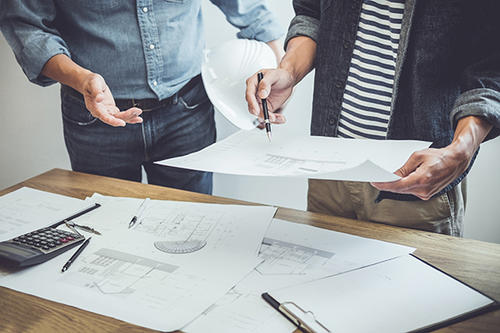 The most competitive jobs were in IT quality management/testing/configuration management, software/Internet development/system integration, and finance/audit/tax, says the report.
It also found that in job hunting season in Q4, the average salary in Shanghai was 10,967 yuan (1,582 USD) per month, ranking second among the major 38 cities across China. From October to December, 56% of the posts available offered above 8,000 yuan (1,145 USD) per month, while 23.1% offered 6,001-8,000 yuan.
As the report shows, intermediary service staff had the highest salary, which reached 14,125 yuan per month. It was followed by funds/securities/futures/investment industry (13,726 yuan per month on average) and the Internet game industry (13,464 yuan).
Overall, in Q4 of 2019, the competition for jobs in Shanghai was tense but with a slowedmomentum, and the average salary increased on a year-on-year basis.
The report by Zhaopin.com was based on big data of the recruitment demands of employers and job applicants' resumes.