Over 1,300 expats participated in activities held by the city's political advisory body in 2019, said Dong Yunhu, chairman of the CPPCC (The Chinese People's Political Consultative Conference) Shanghai Committee.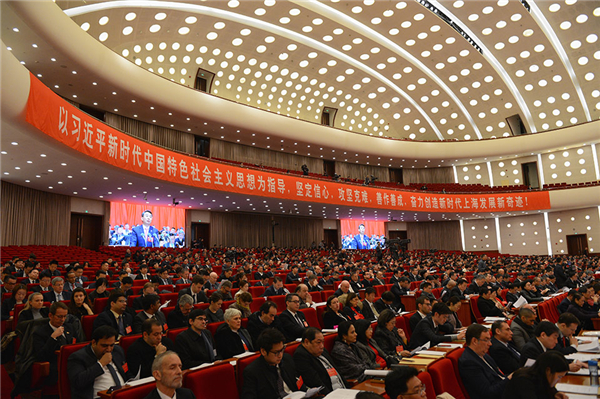 At the 3rd session of the 13th CPPCC Shanghai Committee which opened on Tuesday, January 14, Dong delivered a report on the Committee's work throughout 2019.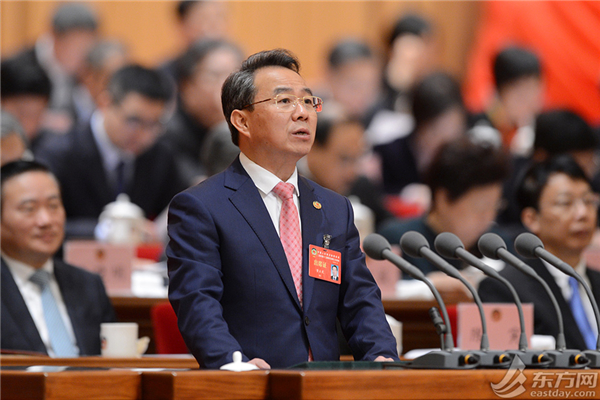 According to him, last year, over 100 foreign affairs activities were organized by the Committee, involving more than 1,300 expats. In the forms of seminars, roundtable meetings, open days and others, the activities introduced the development of New China over the past seven decades and the system of the CPPCC, enabling foreigners to have a deeper understanding of China's political system and development path.
Speaking of the challenges threatening Hong Kong's prosperity and stability, Dong said the Committee members in Hong Kong, over the past months, had made positive voices on the global stage and fought against violence to stop chaos and restore order. In addition, the 15th edition of the Shanghai-Hong Kong Cooperation and Development Seminar was held in November 2019, where participants reached consensus on continuing to support Shanghai's and HK's roles in China's reform and opening-up in the new era.
The year of 2019 marked the 20th anniversary of Macao's return to China. For eight consecutive years, youngsters from Macao were organized by the CPPCC Shanghai Committee to participate in an annual visiting program in Shanghai. Through their internship and social practices, the young Macanese learned more about the country's national systems.
The friendly relationship between the CPPCC and expats and overseas Chinese has always been treasured by the local committee.
Held in the Shanghai Expo Centre, the 3rd session of the 13th CPPCC Shanghai Committee will conclude on January 18.