Laser glass, a staple material for high power and high energy lasers, will be applied to the civilian markets in China in the near future, said Hu Lili, deputy director of the Shanghai Institute of Optics and Fine Mechanics (SIOM) of the Chinese Academy of Sciences (CAS).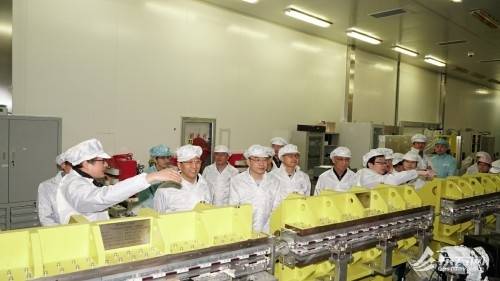 (Shanghai Institute of Optics and Fine Mechanics, the Chinese Academy of Sciences)
Last year, Hu and her team were honored for their development of the continuous melting technology of neodymium laser glass, making contributions to China's R&D on high-power laser fusion devices. While continuing her work on neodymium laser glass, she vowed to promote laser glass for civil applications and further develop special optical fibers.
As the earliest and largest institute of China specializing in laser science and technology, SIOM's businesses are mostly related to national defense and military.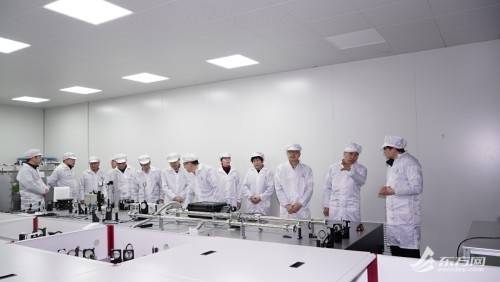 "As an R&D institution, we have benefited from the country's policy of cutting taxes and administrative fees," said Hu. In 2019, a total of 12.48 million yuan (1.8 million USD) of tax fees were reduced at the institute.
According to Hu, a majority of the research fellows are middle-aged and are from other provinces or municipalities. The reform of individual income tax has also reduced some of the burden on many youngsters who are living in the high-cost city. At the same time, the taxation on bonuses for researchers has also been relieved, stimulating the entrepreneurial enthusiasm in its staff.
In the new year, the SIOM will whittle down its expenditure on non-key projects and raise the utilization efficiency of the R&D capital.
Hu is also a deputy of the 15th Shanghai Municipal People's Congress (MPC). The third session of the 15th Shanghai MPC is now being held at the Shanghai Expo Center and will run until next Monday (January 20).