At the ongoing city political session, deputies have offered suggestions for where biometric technology should go in the future.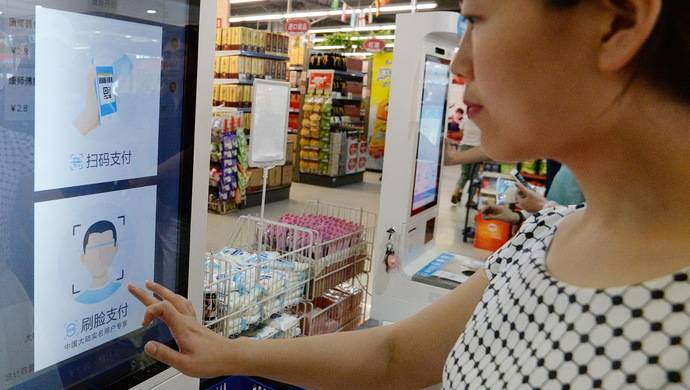 (Photo/Tuchong.com)
From passwords and chip recognition, to fingerprint, voice and facial identification, biometric technology has been put into use at a rapid speed. While providing convenience and efficiency, it is accompanied by issues like the underlying security risks and the possible violation of civil rights.
Accordingly, at this year's Shanghai Two Sessions, how to regulate biometric technology has been a hot topic under discussion.
Last year, Zao, China's artificial intelligence-poweredface-changingapp, apologized for controversies caused by its user agreement, and triggered social debate on the relationship between biometric technology and user privacy.
"At present, Europe, the US and other developed countries are very cautious when using facial identification, while in China, the size of the facial identification industry in 2018 reached 13 billion yuan, with an annual growth rate exceeding 30% on average. As the facial recognition technology blooms, the information of individuals, once collected, is like a 'kite with a broken line'. The uncontrolled condition has triggered social concern," said Qin Na, deputy at the Shanghai Municipal People's Congress.
Qin suggested that guidelines on facial recognition technology and its utilization should be issued as soon as possible, to avoid large-scale infringements.
Another deputy Sha Qingqing urged the procuratorial body to incorporate the protection of personal biological information into the scope of public interest litigation, regulate and remind enterprises, and raise the attention of the whole society.
As she pointed out, immutability is the most distinctive feature of biometric information, such as facial recognition, fingerprints, and iris. Once misappropriated, it is difficult to be changed by individuals, causing greater social jeopardy.
What's worse, in the context of the widespread application of big data technology, some enterprises, corporations and institutions are random in accessing individuals' biometric information and are likely to violate relevant rules and regulations, according to Sha.