New opportunities are in store for the city's development of proton and heavy ion clinical techniques.
On January 15, the Shanghai Proton and Heavy Ion Center (SPHIC) became an affiliated hospital to Fudan University.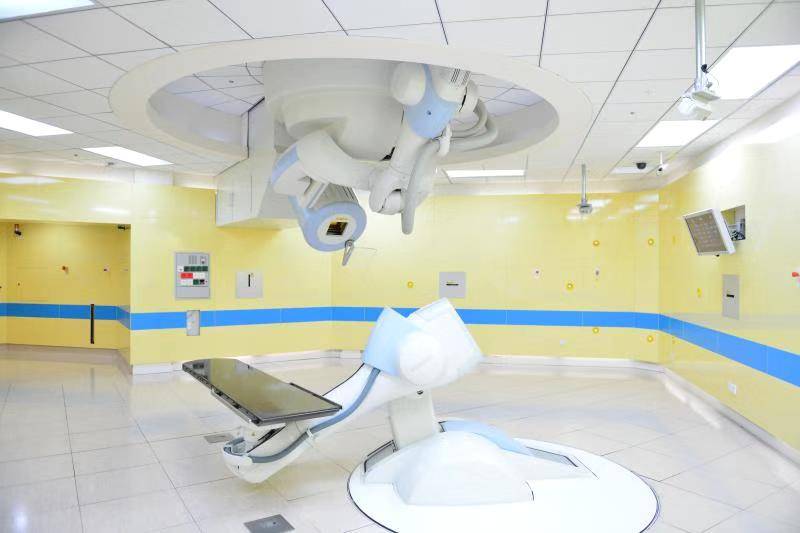 Founded in October 2013, the center is the nation's first medical institution equipped with both proton and heavy ion radiotherapy equipment, with a goal to better serve the country's Healthy China 2030 strategy.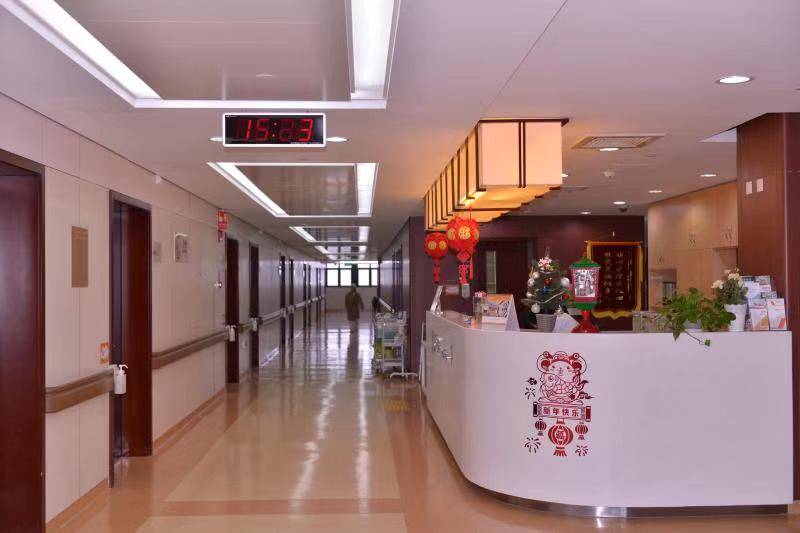 The Proton and Heavy Ion Hospital affiliated to Fudan University was inaugurated in the presence of Gui Yonghao (executive vice president of Fudan University), Wang Xingpeng (director of the Shanghai Shenkang Hospital Development Center), and Chen Jianping (chairman of SPHIC).
As a pioneer in exploring cutting-edge radiotherapy technology for cancer, the SPHIC will continue to work hard on cancer treatment and research, contributing to the city's aim of becoming a world-class proton and heavy ion treatment and R&D center.
Over the past four and a half years, the SPHIC has treated over 2,500 patients. In 2019, the number of discharged patients hit a record of over 800.
As the only one of its kind in the world certified by the Joint Commission on Accreditation of Healthcare Organizations (JCI), the SPHIC has been cooperating with the Fudan University Shanghai Cancer Center for the years.
With strong support in the aspects of medical care, education and R&D, the SPHIC will create a world-class proton and heavy ion treatment and research center.
Oriented with patients' demands, the SPHIC will fully utilise its strengths in heavy ion technology. More than 60% of its patients with nasopharyngeal cancer, intracranial skull base tumor, early lung cancer, liver cancer, prostate cancer, and pancreatic cancer have been treated. More than 40 patients came from overseas for treatment.