With the explosive growth of new energy vehicles, a large number of power batteries need to be disposed of. How can we recycle the batteries of new energy vehicles? A joint proposal put forward by the city's political advisors was accordingly focused on this topic.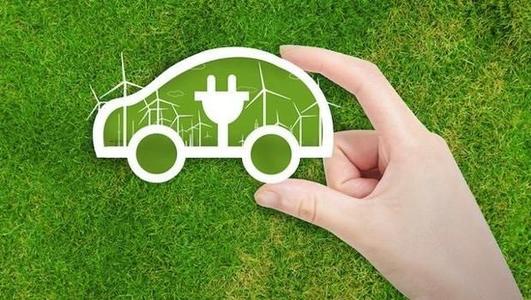 Statistics show that the lifespan of a power battery for commercial new energy cars is 3-5 years, while for private vehicles it's 5-8 years.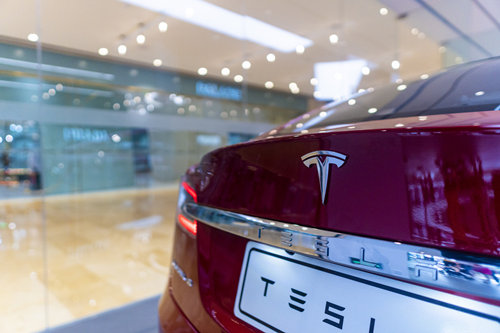 The government should accelerate the establishment of a power battery recycling system, to guarantee the sustainability of the new energy industry, said Chen Fangyuan, a deputy of the Shanghai Municipal People's Congress.
She calls for research institutes and enterprises to join hands to develop new technology for power battery recycling, such as pre-treatment technology. More efforts should be made for technological breakthroughs through collaboration between universities, research institutes and enterprises.
The proposal also suggests a business model which can benefit both enterprises and consumers. More social resources are called for to engage in the innovation of the business model.
The new energy industry, represented by Tesla, is undergoing a phase of accelerated development. According to the 2019 Shanghai government work report released on January 15, the new drivers of Shanghai's economic development continued to rise last year, with the output value of the new energy industry up by 15% compared to 2018.