Recently, photos of the annual lantern show at Yuyuan Garden in the city have gone viral on social media. In the future, citizens will be able to enjoy more lantern shows at the garden, according to a deputy of the Shanghai Municipal People's Congress.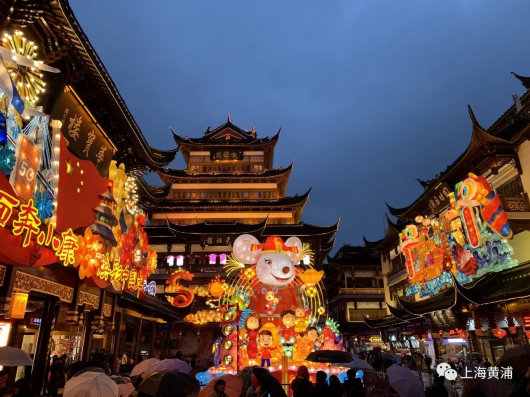 (Lantern show at Yuyuan Garden)
As the most well-known scenic spot of Shanghai, Yuyuan Garden has undergone renovations since 2018 in response to the city's efforts to improve its shopping environment.
Starting from this year, the time-honored architectural complex will continue to be upgraded. "We will continue to express tradition in unconventional manners, return to the retro in cool ways, and recount the culture in popular ways," said Xu Xiaoliang, board chairman of Shanghai Yuyuan Tourist Mart. He is also a deputy of the Shanghai People's Congress.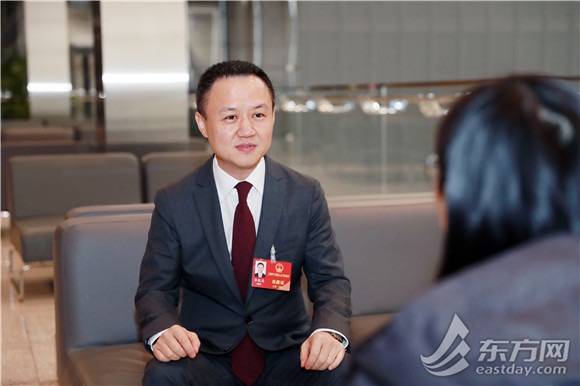 (Xu Xiaoliang)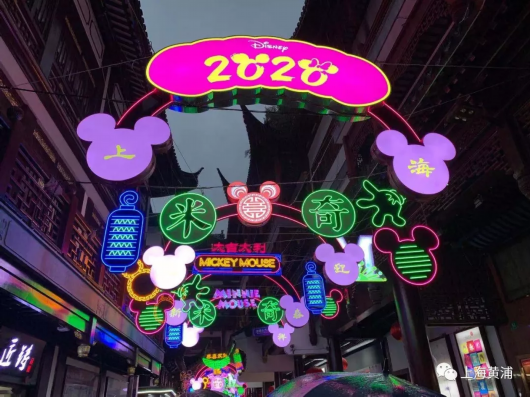 This year, the lantern show at the garden features Mickey Mouse and a golden mouse, to celebrate the Year of the Rat in China. The show will last until February 11, the 18th day of the first lunar month.
"In the future, tourists will be able to enjoy lantern shows every night, to enjoy to their hearts' content," said Xu. The shows will be around different themes or cultural icons, such as Chinese solar terms and festivals, offering people from all over the world an immersive visual feast.
Xu also said that in 2020, the night economy at Yuyuan Garden will create its own cultural creative products to lure the younger generation.