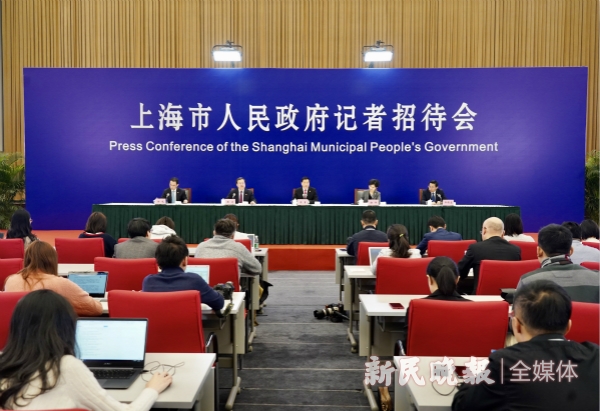 (Photo by Liu Xin)
Effective measures have been taken to prevent the new-type coronavirus from causing pneumonia in Shanghai, said Ying Yong, the city mayor, at a press conference on January 20.
The conference was open to media from both China and abroad. Concerned with the recent pneumonia outbreak in central China's Wuhan, a reporter from Reuters raised a question about how Shanghai was coping with the viral pneumonia. "Is there any confirmed case? What has the government done in response?"
High priority has been given to the outbreak, said the mayor of Shanghai. Effective measures have been rolled out by the relevant authorities to carry out targeted prevention and treatment. For the time being, Shanghai has strengthened the screening of some suspicious cases, and adopted corresponding prevention and control measures for those in close contact with the suspicious cases. "The pneumonia cases, once confirmed, will be announced to the public in time," said Mayor Ying.