Concern about the new-type coronavirus that can cause pneumonia has increased, since a confirmed case appeared in Shanghai. On January 22, Wu Jinglei, director of the Shanghai Municipal Health Commission, and medical treatment expert team leader Zhang Wenhong, had an interview with the media.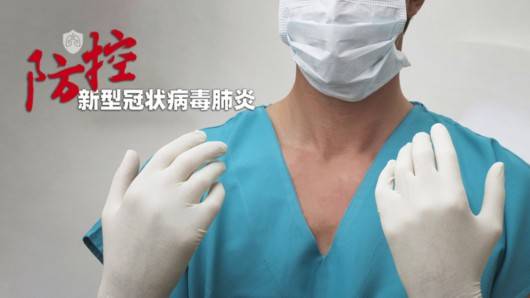 As of 12:00pm on January 21, nine confirmed cases of new-type coronavirus pneumonia and 10 suspected cases in Shanghai were reported, said Wu. All of them have received quarantined treatment. Conditions of the patients are stable and there are no severe cases. People who have been in close contact with the patients have been under medical observation. Information about the city's control and prevention of the viral pneumonia will be announced to the public in a timely and accurate manner. The municipal health commission will issue information of the cases in time.
The outbreak of the pneumonia has happened around the Spring Festival travel rush. How to prevent the transmission of the virus has thus become a priority of the authorities. According to Wu, Shanghai has launched ajoint prevention and control mechanism. Starting from Jan.21, body temperature measurement services will be open to passengers at airports, railway stations, and bus stations. Health tips will be put up and people with a fever will be registered and tracked. Education will also be enforced with emphasis onstrengthening environmental sanitation.
Many people are wearing surgical masks to avoid being infected by the virus. According to Wu, the inventories ofShanghai'smask production companies are sufficient with smooth procurement channels, so as to ensure a stable supply on the market. The market watchdog at all levels will strengthen the price regulation of the masks.
So far, 110 outpatient services for people with fevers are open to the public across the 16 districts of Shanghai. An expert team for medical treatment, who are on duty 24 hours day, have been formed.
For citizenswho want to travel out of Shanghai, Zhang Wenhong suggested for them to stay at home, as there are already cases where the virus has been transmitted among humans. Otherwise, necessary precautions have to be taken. For example, washing hands frequently and wearing a face mask, avoiding going to crowded places, avoiding close contacts with people with cold or flu symptoms, and avoiding contacts with wild animals, poultry, and livestock.