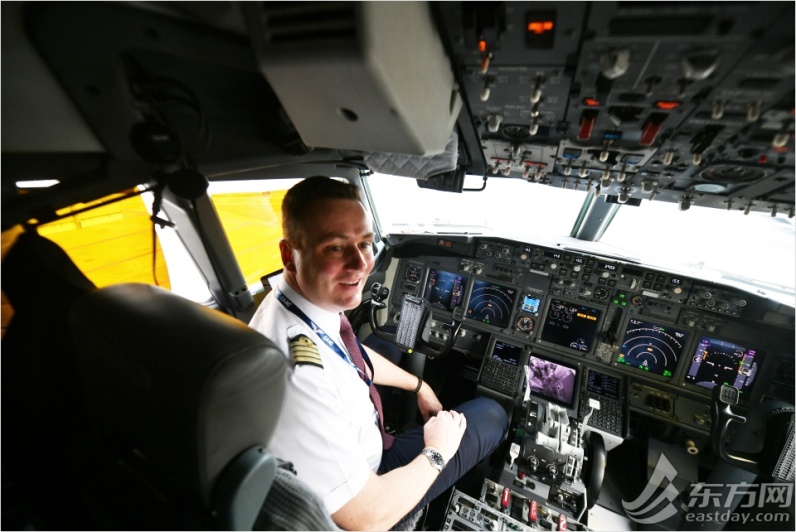 During the Spring Festival travel rush, transportation hubs, like airports and railway stations across the country have geared up for the world's largest annual human migration. Among the workers, many foreign staff are also working hard to guarantee the safe and smooth transport.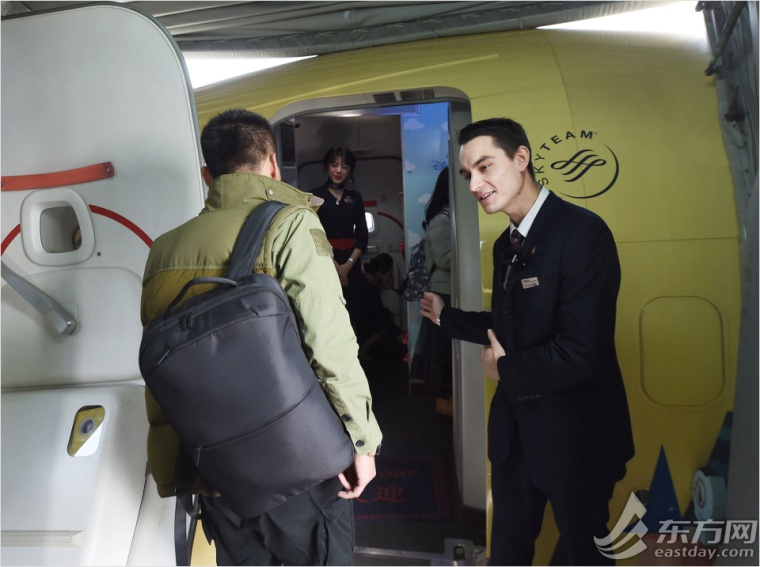 Massias Franz is from France. He is a flight attendant at China Eastern Airlines. This year is his third year serving passengers during the Spring Festival travel rush.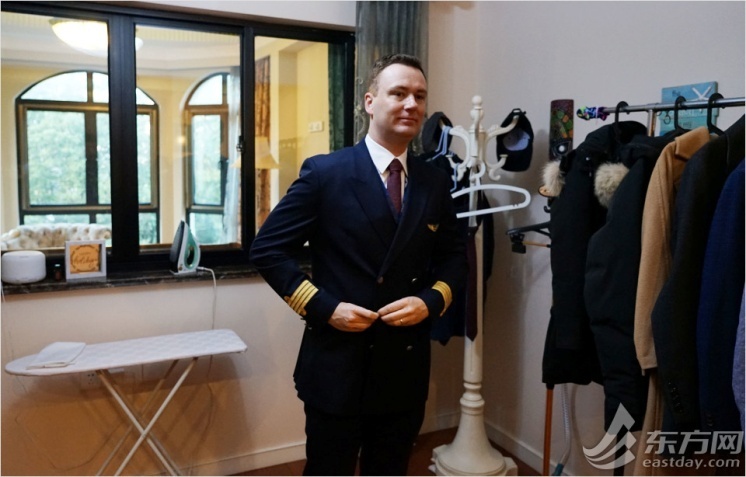 As the captain of flight MU5337, Christopher Peter Elliott got up very early on Jan.21. While asking his children to hurry up eating their breakfast, he put on his uniform, ready to leave for work.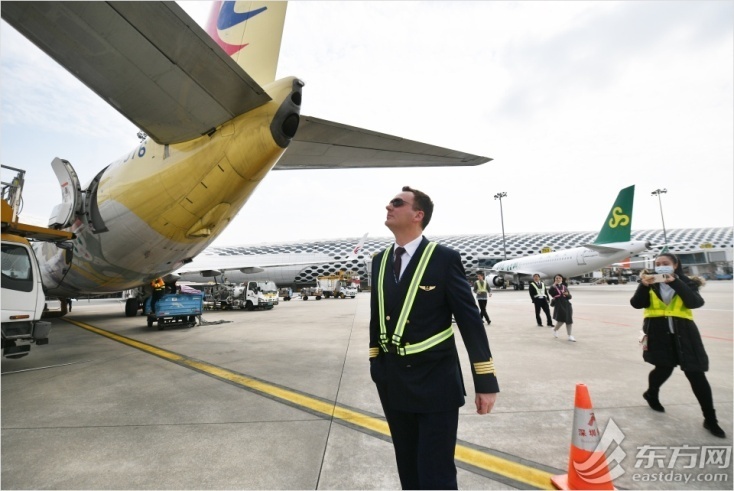 Before taking off, Christopher Peter Elliott was doing a walk-around inspection.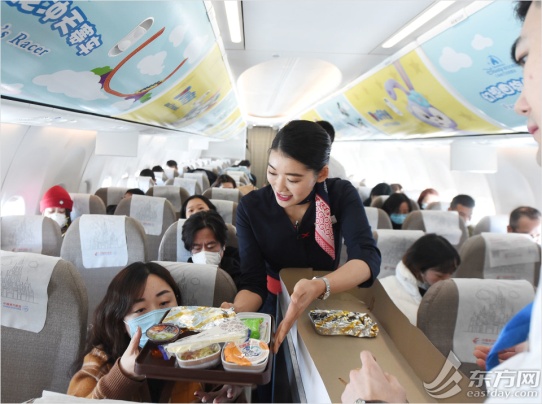 Besides Christopher and Massias, there is another foreign staff member on flight MU5337: a Japanese female attendant. After graduating from Osaka Ohtani University, she has learned Chinese in a Chinese-language school in Shanghai and has worked for China Eastern Airlines for 4.5 years.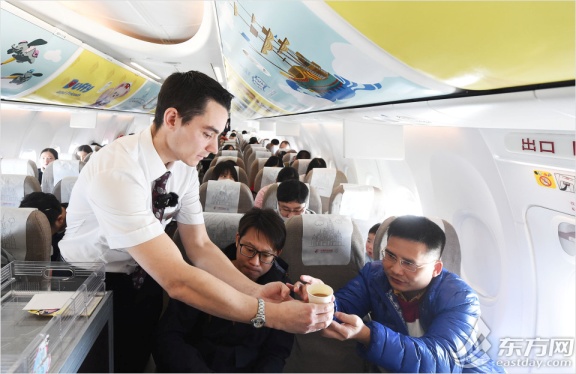 As of 2019, there have been 1,364 foreign staff working in different positions at the airline company. Among them, more than 350 are flight attendants from South Korea, Japan, France, Germany, Italy, the Netherlands and Spain. Like their Chinese colleagues, they are busy serving the passengers these days.
(Photos/Cao Lei)