Expats in Shanghai are now allowed to apply for a health QR code, to record their current situation during the epidemic.
The health code, also known as Suishenma QR Code, has been rolled out to allow citizens to travel freely or force them to self-quarantine for the containment of the novel coronavirus.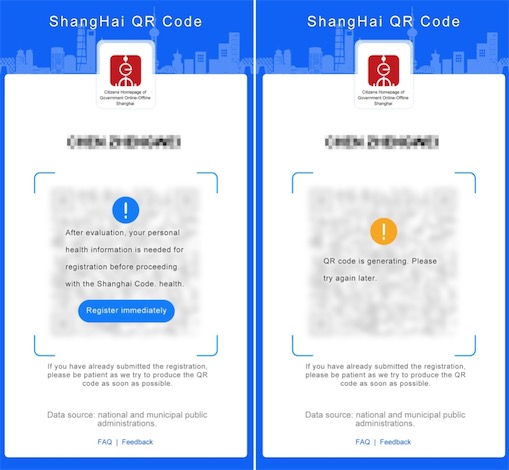 People from Hong Kong, Macao, Taiwan of China and foreign countries can get their QR codes through a mini-program on Alipay or the "Suishenban" app after completing real-name authentication on Alipay.
People from Hong Kong and Macao of China can also get their QR codes by directly registering as real name users on the "Suishenban" app.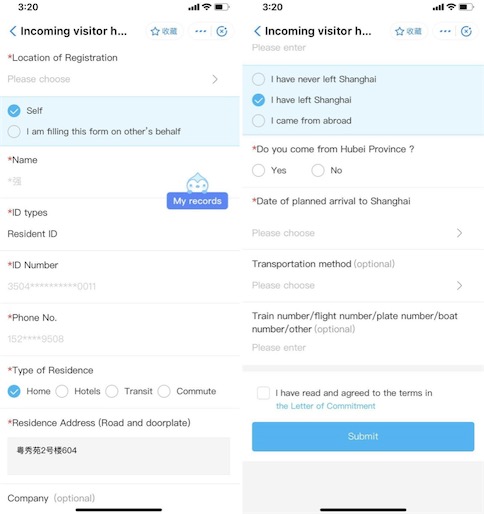 According to Zhu Zongyao, an official from the Shanghai Big Data Center, the "Suishenban" app will be empowered with more application scenarios, to provide more information and convenience for its users.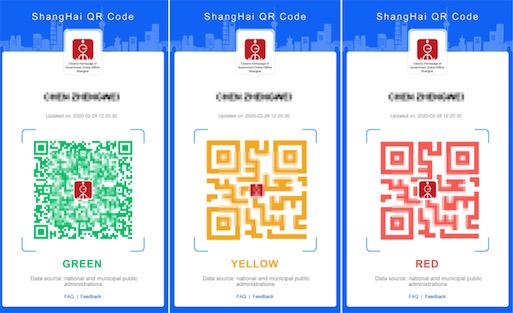 The health code system is supported by data from the health commission, public security and transportation authorities, as well as communications, airline and railway companies. In the future, the upgraded version of the code will serve as a certificate for entry into residential areas, office buildings, factory sites, technology parks and administration service centers at all levels as well as all public spaces, replacing extra paperwork, said Zhu.
(Photos/Kankanews.com)