Thames Town, a resort in Shanghai, resuming work after a long closuredue to the coronavirus pandemic, permeates with vitality in the spring sunshine.
Currently, of the 180 stores in the town, 72 have reopened their business. Shops closely related to people's daily livessuch as clothing shops, ice cream shops, barbershops and wedding photography shops are beginning their normal operations.
To keep preventing and controlling the spread of the disease, most of the stores have posters on their doors reminding people to wear a mask before entering and thermometers, disinfectant and hand sanitizerare available.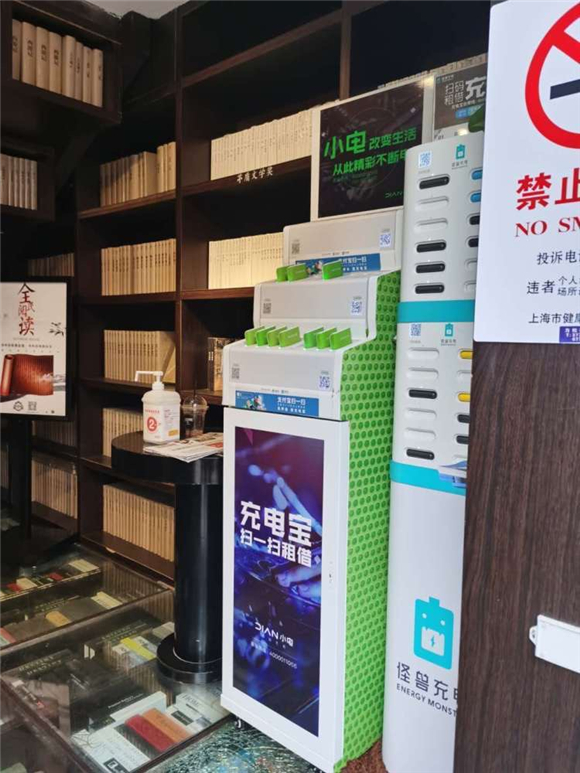 "Thames Town is a name card of Songjiang district. In recentyears, the town hasbeen getting more popular. So we are considering some measures to reduce the negative effect ofthe virus,"said Yu Zhiping, a staff member of a Baskin-Robbins ice cream store in the town. Recently, she has beenseeking online sales channels so as to embrace more business opportunities through the combination of an online and physical platform.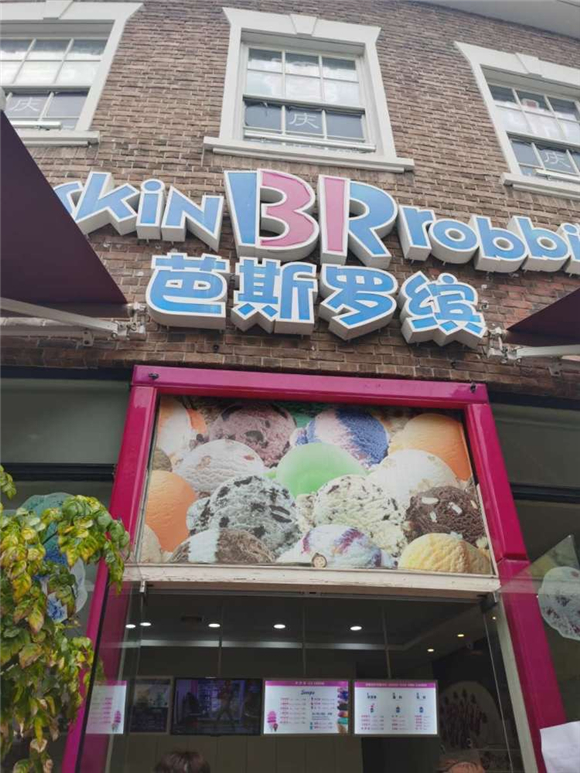 Likewise, in several clothing stores in the town, there are already newly set sectionsfor live retail broadcasting.
"Some time ago, few customers came, so our store began to sell clothes online through live broadcastsevery day at a fixed time and we received satisfying pageviews, "said a staffmemberin one clothing store.
The staff member revealed that the sales value has exceeded 80,000 yuan since it tried the online mode and others also keep cultivating their online platforms after reaping rewardsfrom online sales, although more customers are coming to physical stores.