Many citizens under home isolation have recently found comfort in the game "Animal Crossing: New Horizons", which became an instant hit on the Nintendo Switch with players upon its release in late March. To their surprise, the Shanghai police and fire departments have also appeared in the game to inform citizens of the efforts during the COVID-19 outbreak.
In the game, users can create a customized character who then sets out for an adventure on an abandoned island. As the time zone and location set for the virtual island are consistent with the user's own location, the time, date, and season are synchronized with those in reality (sometimes the weather is the same.) Users can do anything they like to create a comfortable virtual world, be it lying on the beach, catching fish or picking fruit. By collecting resources, they can buy different items and build their own homes.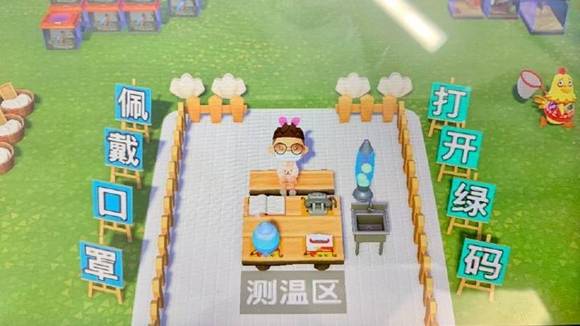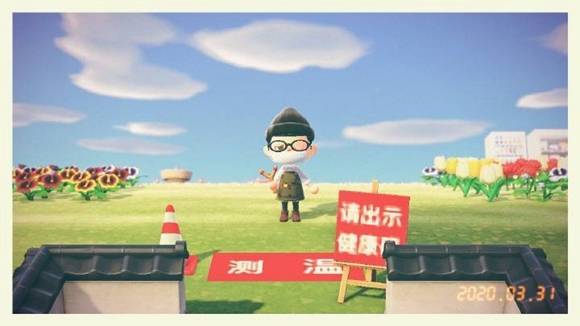 What is interesting is that many players have integrated the current anti-epidemic measures into the game. Some have shared their own islands on the Internet, where there are specific areas for body temperature measurement and for quarantine. Some have even put up anti-epidemic slogans on their virtual islands, like "Show your health QR code and wear a face mask" and "Please cooperate with anti-epidemic inspection", to name a few.
Riding on the game's popularity on social media, the Shanghai police and fire departments have also become players of the game.
The Shanghai Public Security Bureau is looking to inform people of the measures being put in place to combat the spread of coronavirus. On China's Twitter-like Weibo, they have posted informative video clips, with the hash tag "#a reminder from Animal Crossing", to educate people on some anti-epidemic measures.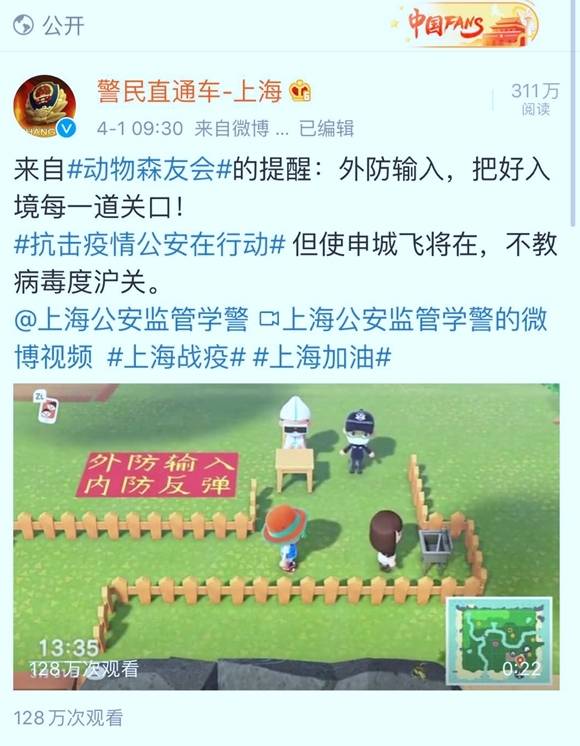 (A video posted by the Shanghai police department on Weibo informs people of the city's anti-epidemic measures for inbound travelers.)
The city's fire department, is also utilizing the hit game to reach more people and promote fire security knowledge. In a video posted by its official Weibo account, characters are dressed in firefighter uniforms and go over details on how the public can stay safe.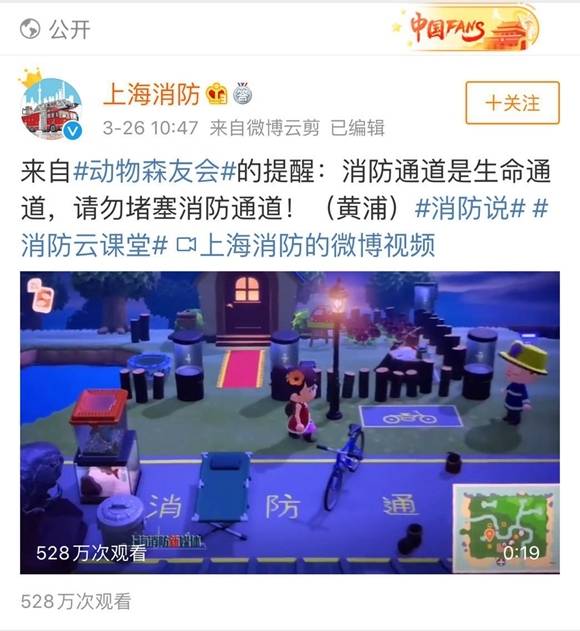 (A video posted by the Shanghai fire department on Weibo informs people not to block fire exits.)
(Images from the Internet)