500,000 health packs including 11 million face masks are on their way to serve the overseas Chinese students.
According to a press conference held on March 2, the Ministry of Foreign Affairs of China said that there are currently 1.6 million Chinese students studying overseas, 1.42 million of whom are still staying in resident countries.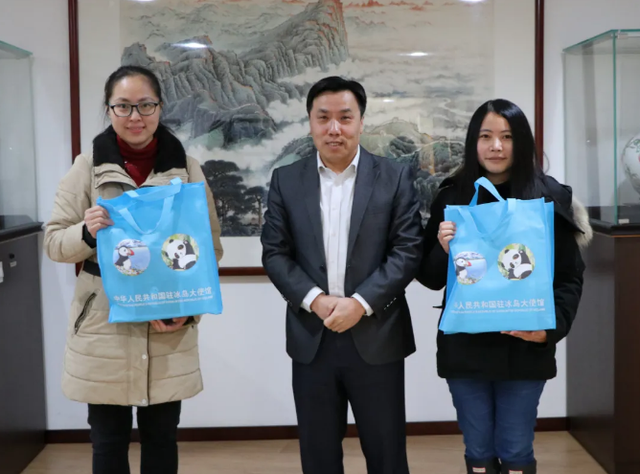 (Chinese students in Iceland receive health packs.)
How to ensure the young people's safety? What should they do when encountering difficulties? Representatives from the Ministry of Foreign Affairs, the Ministry of Education, and the Civil Aviation Administration responded to such public concerns.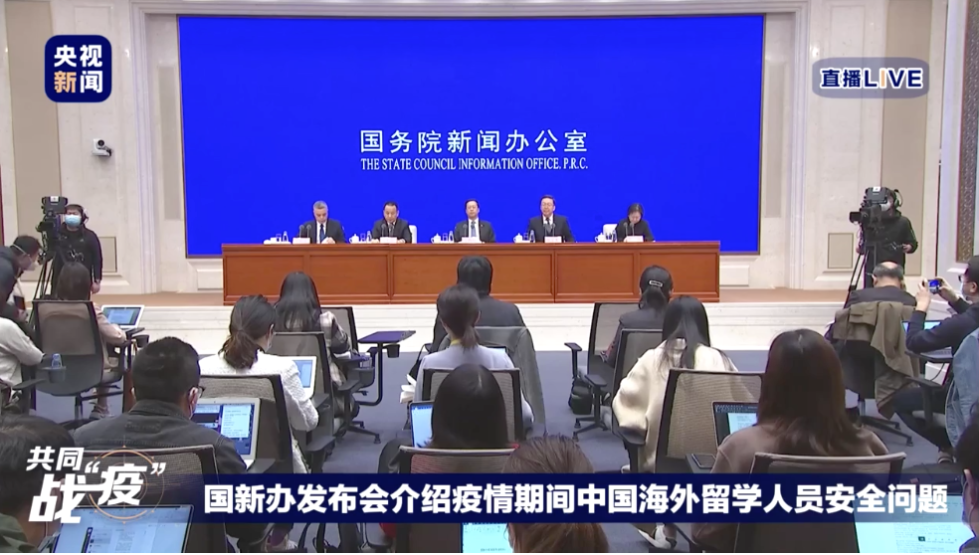 (A press conference is held to brief the public about the safety of overseas Chinese students.)
The ministry is now allocating 500,000 health packs to countries where there are a large number of Chinese students, said Deputy Minister of Foreign Affairs Ma Zhaoxu.
For instance, the Chinese Embassy in Iceland has prepared a health pack which contains dozens of surgical masks, disinfectant, hand sanitizer, and an anti-epidemic guidebook.
The Civil Aviation Administration of China launched on March 25 the transportation of the first batch of health packs to 12 countries. With a total weight of 300 tonnes, they will arrive at 46 Chinese consulates in Italy, South Korea, France, Germany, the United States, the United Kingdom, the Netherlands, Sweden, Japan, Australia, Canada and Malaysia and then be delivered to the young students.
Since the COVID-19 outbreak, Chinese consulates abroad have been solving a variety of difficulties for overseas Chinese students, including providing 24-hour hotlines and video conferences. A total of ten medical expert teams have so far been dispatched to eight countries to help contain and fight the coronavirus.