Shanghai is eyeing becoming one of the safest cities in the globe in terms of public health by 2025.
On March 8, the city government released 20 measures to build a sound and complete public health emergency management system. What does the document mean to Shanghai's response to contingent infectious diseases? Some professionals voiced their opinion.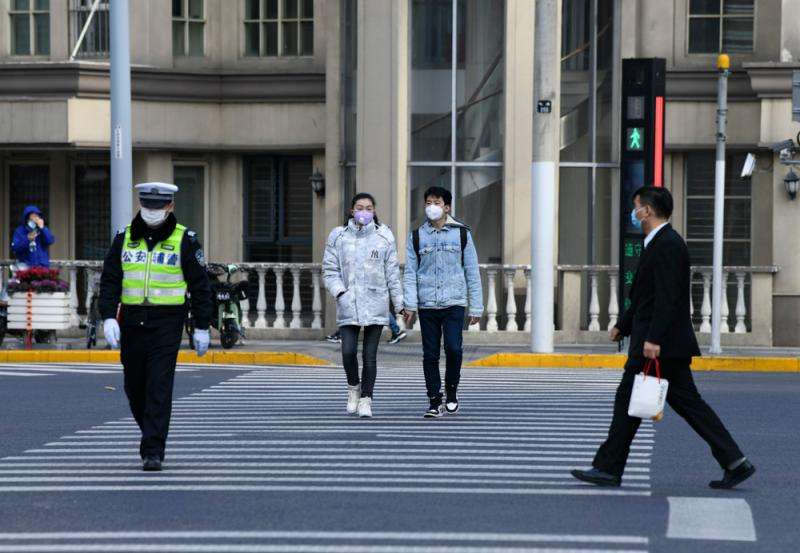 Only with a strong and responsive prevention and control system can we respond to major emergent epidemics more effectively and quickly, said Zong Ming, deputy mayor of Shanghai. "That is why establishing a contingency command system for public health has been put in the first place of the 20 measures." The Shanghai Public Health Emergency Command Center needs to develop with higher standards and a higher degree of sensitivity and responsiveness.
Based on what Shanghai has done in the face of COVID-19, Wu Jinglei, director of the Shanghai Health Commission, believes that contingent prevention and control capability in public health is crucial to a city's public health security emergency management, and Shanghai still needs to improve itself in this aspect, by deploying both "soft" and "hard" approaches.
In terms of hardware (infrastructure), disease control centers at all levels and designated hospitals for infectious diseases must be further strengthened. Meanwhile, infectious disease departments in general hospitals also need to be enhanced and more fever clinics and sentinel clinics in residential communities need to be built.
In terms of software, that means talent preservation and generation. Medical schools will be encouraged to build stronger disciplines, like Public Health & Preventive Medicine and Infectious Diseases. Emphasis will be put on disciplines like pathogenic microorganisms and biosecurity, big data and AI applications, health emergency management, disinfection and vector control, parasitic diseases, food and environmental hygiene, psychological and mental health, among some others. Infection, respiratory, acute and critical disease departments in hospitals will also win support from the government.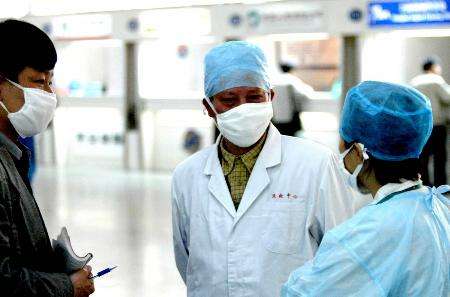 (A doctor on standby at the city's airport entry point)
For public health emergencies, active precaution and effective response are equally important, said Dr. Wu Fan, deputy head of the Shanghai Medical College of Fudan University. Overall, Shanghai boasts a good disease prevention and control network foundation, however, if we want the network to operate in a coordinated and efficient manner, institutional mechanisms must be constantly adjusted and optimized, to meet current demands in disease prevention and control and public health security.
In addition, Dr. Wu said technology can empower epidemic prevention and control, and the key lies in the layout of research projects and preservation of industry-leading talents.
A medical-surveillance database was created after the SARS outbreak in China in 2003. The database, however, covers 39 infectious diseases which are classified as notifiable, but still not sensitive enough to emerging diseases or those with unknown causes. In view of this situation, Shanghai has improved its infectious disease monitoring and alarm system from different aspects, according to Fu Chen, director of the Shanghai Center for Disease Control and Prevention.
As Fu said, the issuance of the 20 measures of the city government has raised more requirements for the infectious disease monitoring and alarm system.
Since the outbreak of COVID-19, Chinese people have been engaged in a war against the coronavirus. The cooperation of citizens is indispensible for Shanghai's epidemic prevention and control. According to Wu Jinglei, public health security will be integrated in school curriculums so as to let medical institutions, scientists and teachers play their part in health popularization and engage the entire society in health promotion and education.
(Photos from the Internet)