Shanghai issued an action plan Monday to promote the new online economy, which has seen prosperity during the COVID-19 outbreak.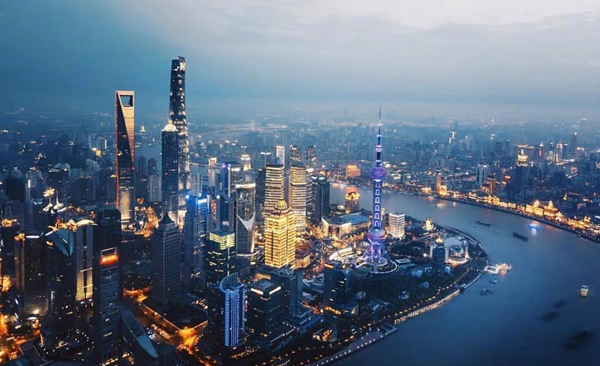 According to the plan, at the end of 2022, the city will be developed into an online economy highland with both an international influence and a leading role in China.
Therefore, more attention will be paid to 12 core areas, including unmanned factories, industrial Internet, remote working, online finance, entertainment and exhibitions and contactless deliveries.
To this end, four objectives have been outlined, such as cultivating over 100 innovative online economy enterprises and launching more than 100 application scenarios of online service, creating more than 100 branded products and developing more than 100 key technologies.
According to Wu Jincheng, director of the Shanghai Municipal Commission of Economy and Information Technology, this action plan aims to consolidate and promote the good practices that emerged during the virus outbreak and create new momentum for economic development.
Data shows that multiple online platforms have seen rapid growth in Shanghai during the epidemic, for example, a total of 11 online hospitals were launched in the city, and have already diagnosed and treated 14,000 patients.