The home isolation during the pandemic outbreak has boosted both the production and consumption of online web novels.
330,000 people became authors of web novels in the first quarter of 2020, creating over 500,000 works in total, said Yuewen Group, China's largest online publishing and eBook company.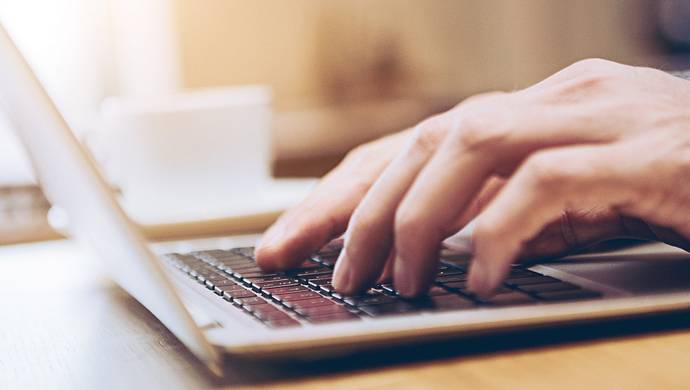 The company also said that during the 76-day lockdown, citizens in Wuhan contributed over 13,000 web novels.
In Q1 of 2020, over 520,000 web novels were created, 1.5 times the same period of 2019. While fantasy novels are still the favorite of most authors, there was a rise in novellas, whose numbers reached almost five times the same period of 2019. Statistics also shows that young people's enthusiasm level for creating web novels was the highest, as authors under the age of 30 accounted for over 70%. Interestingly, most of the emerging writers are not professional writers, indicating that more "slash youths" (people who work in more than one field) are turning to the web novel industry to make extra money.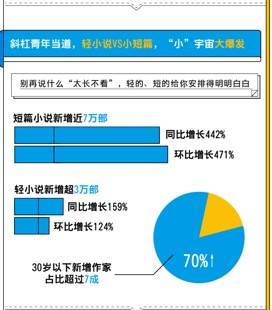 During the COVID-19 outbreak, the reading hours of web novel readers have increased. Statistics show a year-on-year increase of 28% in the number of users in Hubei and the time of reading among Hubei people also saw an increase of 43% compared with the same period of 2019.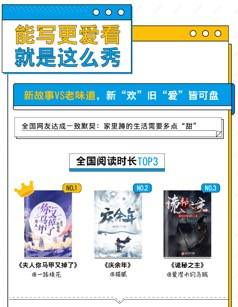 What's more, web novelists are also playing a part in using their expertise to fight against the harrowing coronavirus. Yuewen Group has initiated an essay competition, encouraging writers to share the stories around them during the pandemic. So far, around 27,800 people have taken part, contributing 32,500 entries.