A Shanghai doctor's diary in Wuhan was recently published, in which the author Zha Qiongfang recounts her experience on the front line.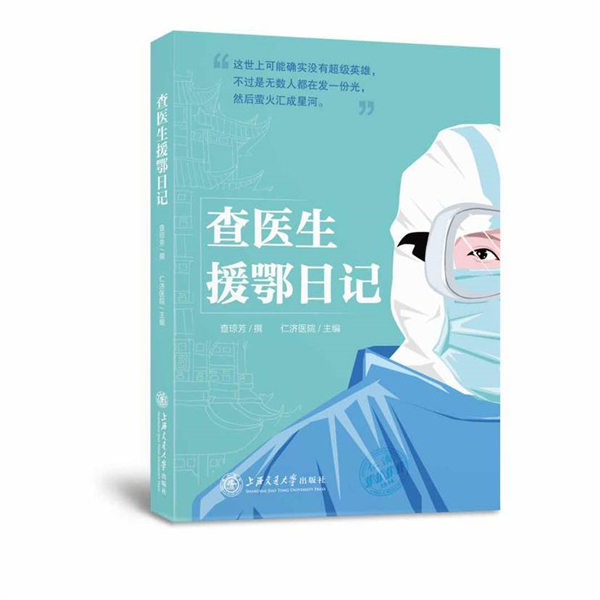 Dr. Zha was part of the first medical team from Shanghai which set off for Wuhan on January 24, the Eve of the Spring Festival. She was the only female doctor from the Shanghai Jiao Tong University School of Medicine. Though very busy with her work at Wuhan Jinyintan Hospital, she kept her diary every day, documenting the country's epic battle against the coronavirus.
Besides the medical staff in Wuhan, the diary also documented the daily lives of other people, like police officers, community workers, truck drivers, bus drivers, volunteers, and couriers, which altogether forms an overview of China's prevention and control of COVID-19.
From January 24 to March 31, Zha wrote down 67 logs. Her diary is so far the most complete one that has been published. She wrote about many touching moments she witnessed in Wuhan, including the heroic medical staff, the patients they cared for and who supported each other, and the selfless volunteers.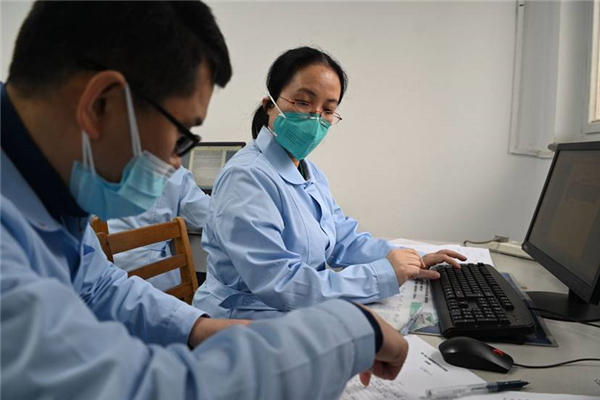 As Shanghai's first medical team dispatched to Wuhan, Zha and her colleagues had the least experience to refer to and suffered from many difficulties like the lack of protective supplies. However, despite the challenges, they helped to save the lives of many patients suffering severely from COVID-19.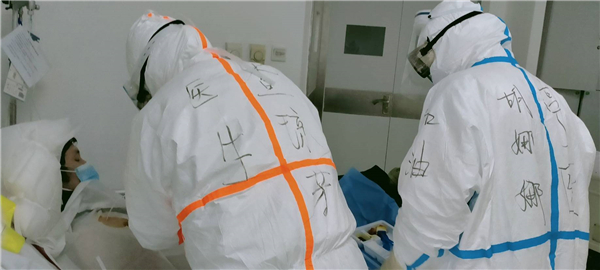 While Zha's diary and the compiled book have won great attention in the Chinese media, it has also attracted the eyes of some foreign publishers.
The copyright of the book's Vietnamese edition has been exported and will be published in the coming months. Editions of some other languages like Thai are also under discussion. The audio book will also be released on audio sharing platforms like Himalaya and Qingting FM.