As Shanghai announced 50 medical institutions and third-party agencies were available for nucleic acid testing, an increasing amount of people are making reservations for the service.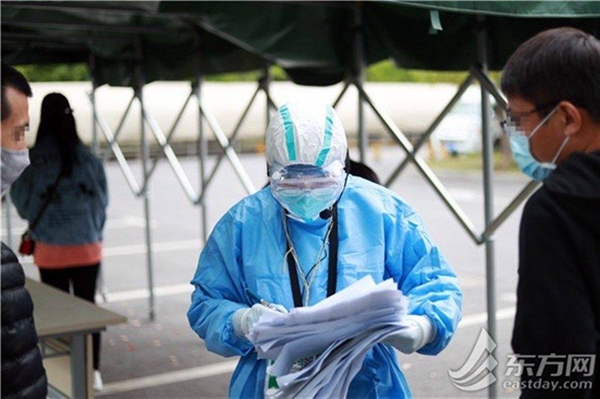 Shanghai Zhoupu Hospital, one of the designated testing institutions, receives more than 100 calls for reservation and consultancy each day. In the specially divided testing area, people queue before being called to enter into the sampling tent.
When the personal information of the testee has been re-checked, the medical staff will take a sample of saliva from the person's mouth.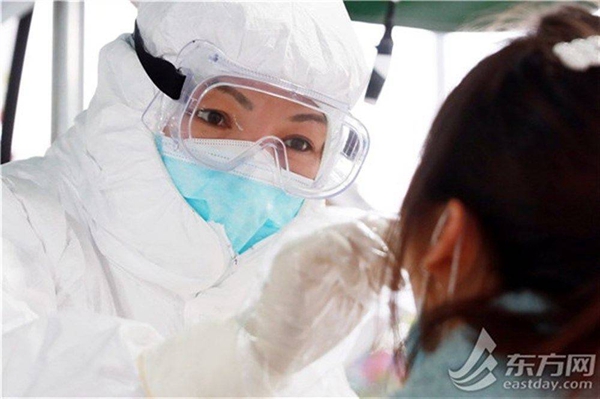 Mr Tan, a Hubei native who was working for a company in Shanghai, is not allowed to go back to work unless his nucleic acid testis negative."On one hand, my company requires to check this test result and on the other hand, I myself will be at ease to see the negative result,"said Mr. Tan.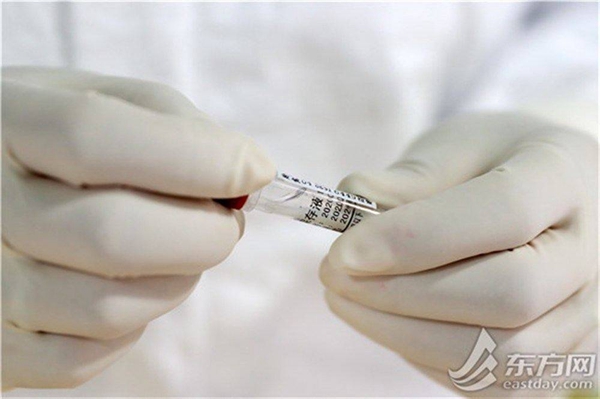 Gu Guiguo, director of the Department of Medical Administration of the hospital said in an interview with Eastday that the sample will be sent to a third-party testing institution which will send back the results within 24 hours. After examining the information, the testing report will be issued for testees to pick up."Within 48 hours of sampling, testees who have a negative result can pick up the report and we will report those with positive results immediately to the Center for Disease Control and Prevention,"said Gu.