As Shanghai is promoting its dining consumption, separate dining – using serving spoons and chopsticks and even having individual dishes - is a "weapon" for the city to go back to normal, said coronavirus expert Zhang Wenhong.
As the Labor Day holiday approaches, what kind of social and outside entertainment life people can safely enjoy has become a heated topic with the COVID-19 pandemic still raging. Should people go outside from their home isolation? What are the things to note when eating outside?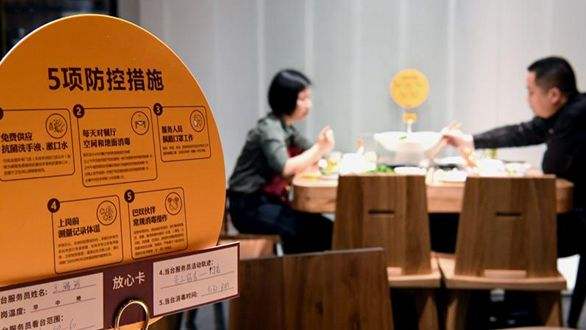 Dr. Zhang Wenhong, head of Shanghai's COVID-19 clinical expert team, shared his opinion on a forum held on April 29.
"Wearing face masks, washing hands, separate dining, resuming work and production, and hanging out are all important, as prevention and control of COVID-19 becomes normalized," said the expert.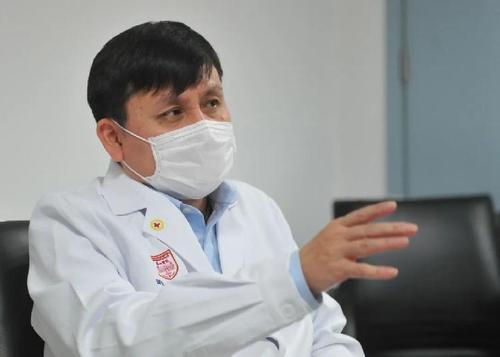 When it comes to hanging out, how you eat outside is key to the anti-epidemic measures. According to Zhang, separate dining offers a solution."To put it simply, do not mix your chopsticks with others, either directly or indirectly," added Zhang.
Over the past two months, Shanghai has been proposing the use of serving chopsticks and spoons in restaurants, while boosting its dining consumption.
Statistics show that about 30% of the catering enterprises across the city have provided separate dining services. Some families have also joined in the campaign to use serving chopsticks and spoons. A long-term action plan has been formulated to mandate the practice within 1-2 years.