The annual China Brand Day is to go online due to the COVID-19 outbreak. The "cloud exhibition" of Shanghai will run from May 10 to 12, giving out coupons worth up to 20 million yuan in all.
May 10, 2020 marks the fourth China Brand Day. This year, Shanghai will showcase 40 local brands in the fields of AI, biomedicine, integrated circuits and the online new economy.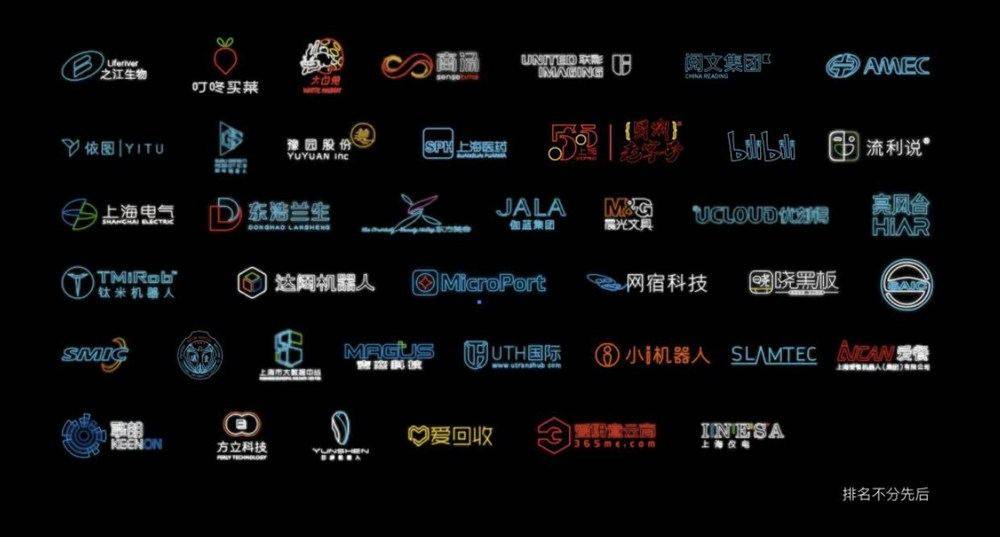 (Shanghai brands to take part in the event)
They will provide a range of online experiences through online consumption, online healthcare, online service, online discussion, and live streaming activities.
Many participating companies, like SAIC, Yuyuan Tourist Mart, United Imaging, SenseTime, Bilibili, and Yuewen Group, will share their business development during the epidemic through live broadcast.
Time-honored brands will also explore the new model of online consumption on e-commerce platforms such as live streaming on Taobao.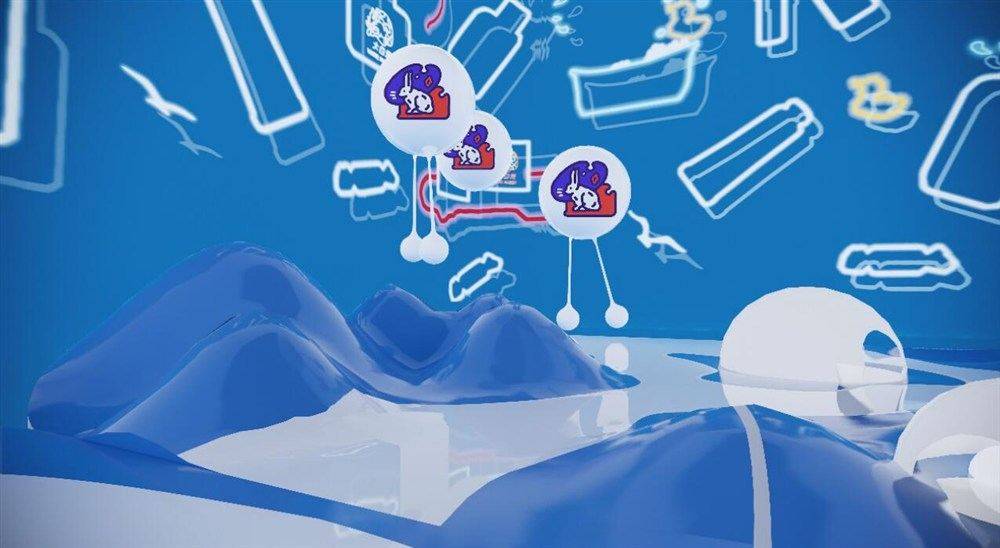 (A virtual exhibition of White Rabbit, a time-honored brand in Shanghai)
A virtual game will also be launched for visitors to better understand the participating brands. Players will be awarded with consumption coupons worth up to 20 million yuan.
Since 2017, China has been celebrating its domestic brands and encouraging enterprises to keep self-improving.