May 10 is the annual Chinese Brands Day. This year, due to the outbreak of novel coronavirus, the holiday is being celebrated on the internet from May 10 to 12.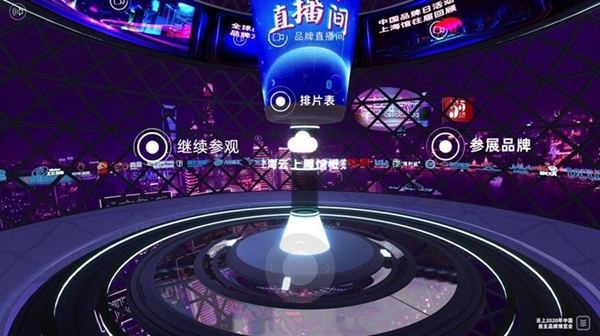 Themed aroundsharing Chinese brands with the world to improve life quality and combat the pandemic, this year's event has attracted 40 brands, many of which are industry leaders such as China Literature, White Rabbit and Sense Time. These brands are presented in different forms such as a VR experience hall, short videosand graphic introductions. For instance, the White Rabbit company created a VR animation environment with the lovely white rabbit within touchingdistance.
To promote the online consumption of the brandedproducts, hot topics have beenlaunched in various online platforms such as Tencent, Bilibili, Tik Tok and Tmall.
A game named "Cloud visiting Shanghai"was also launched for the first timeatthis year's event. Through interaction on a virtual Shanghai map, customers can have a deeper understanding of the brands.